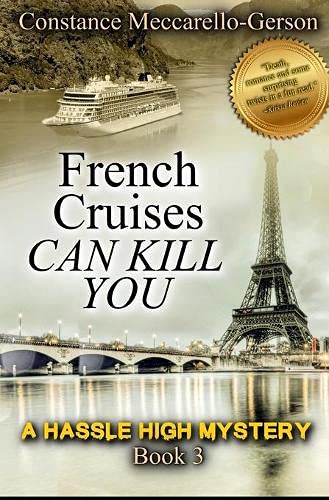 Hassle High Mystery Series by Constance Meccarello-Gerson
French Cruises Can Kill You
Hassle High Mystery, Book 3
Cozy Mystery
Date Published: November 17, 2020
About the Book:
Cozy Mystery with Death, Romance and twists on a French cruise with the Hassle High group. Complete with occult, kidnapping, and French recipes.
Amazon https://amzn.to/391l6rQ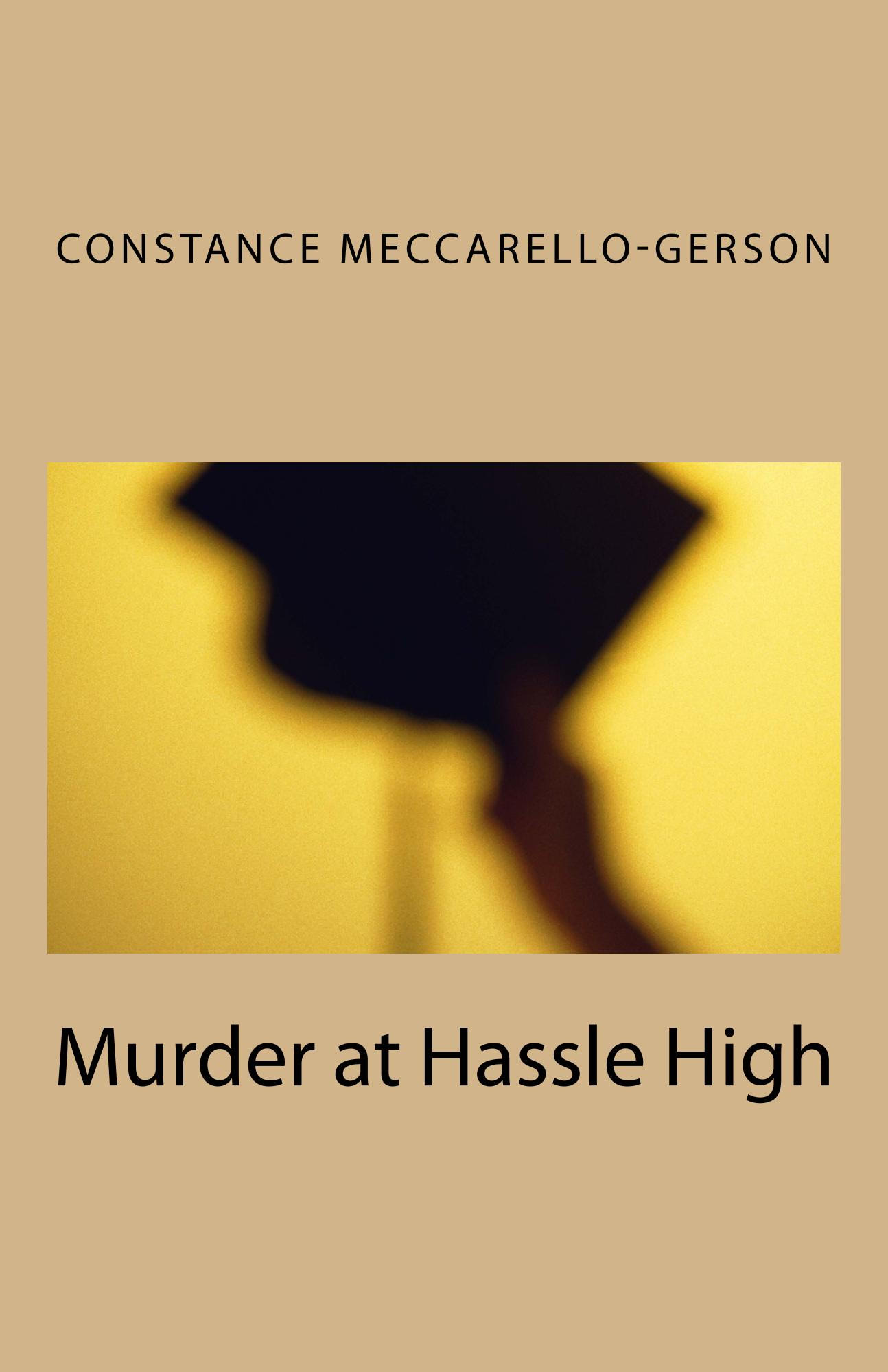 Murder at Hassle High
Murder at Hassle High, Book 1
Date Published: September 2, 2018
About the Book:
Maria Bruno arrives at the office of Principal Booth for a meeting and all is quiet. Slumped over a table Mrs. Booth, a letter opener sticking out of her back. Maria calls the police, and in walks Detective Viola, tall, dark, and handsome. Viola cautions Maria to not investigate the case, they will, of course, wind up working together. Viola will need all the help he can get: A student is stabbed during a rehearsal of Hamlet, and Maria becomes a target of the mysterious killer. Things heat up when we learn that Mrs. Booth was planning to retire—with a substantial financial cushion. The quirky plot is entertaining, well-paced, and filled with a large cast of malcontents, nearly all of whom are viable suspects. Especially charming is Maria's 10th-grade English class—the Nut Squad. A fun, twisty mystery.
Amazon https://amzn.to/391l6rQ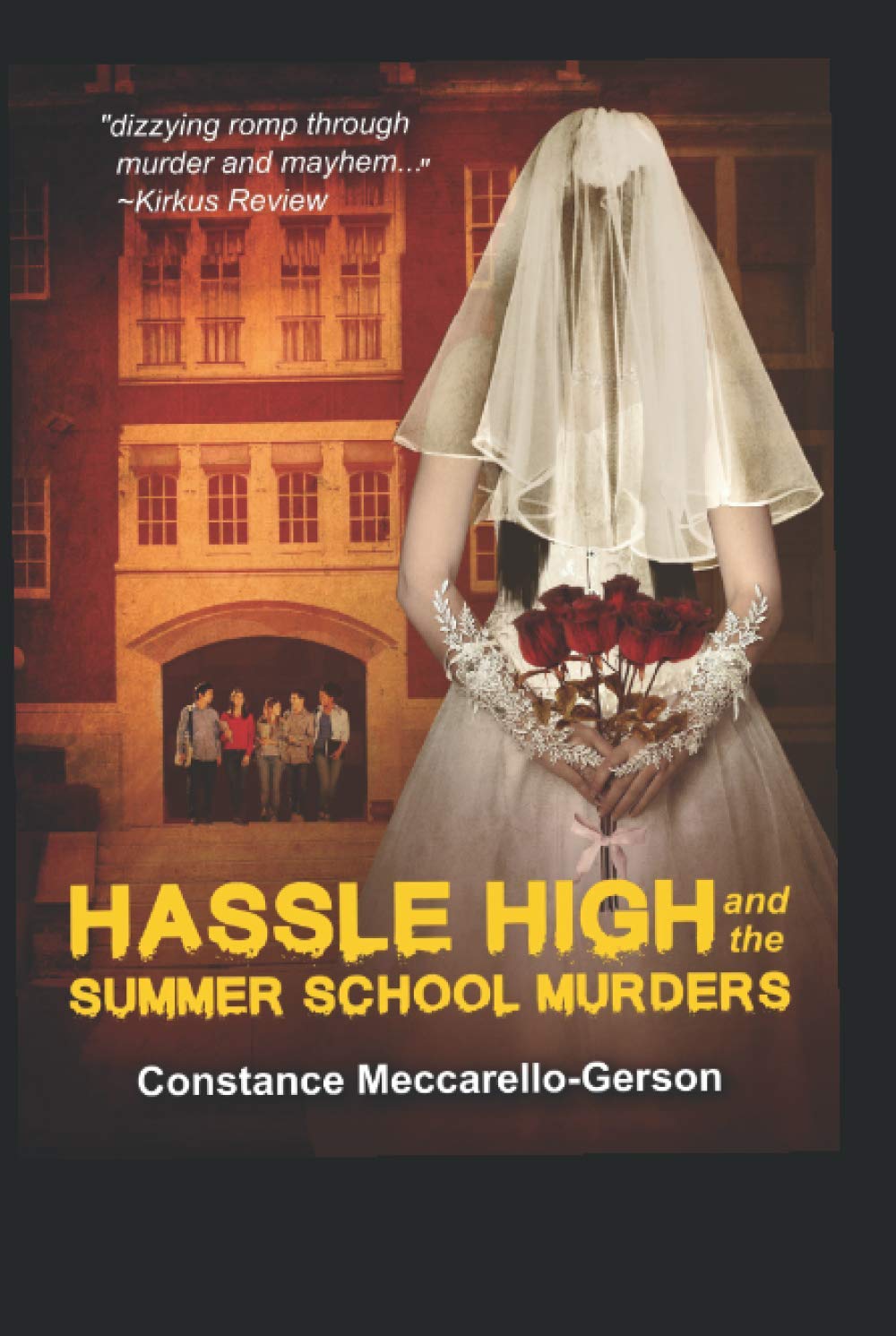 Hassle High and the Summer School Murders
Murder at Hassle High, Book 2
Date Published: March 10, 2021
About the Book:
Maria Bruno Cohen wanted a calm summer before she took her French cruise to decide if her future would be with the Hunky Detective Joe. Viola or her husband Al. But the new Principal of Hassle High was missing and Maria is needed to fill in. When missing involves murder Viola joins her and the chase is. on.
Amazon https://amzn.to/391l6rQ
About the Author: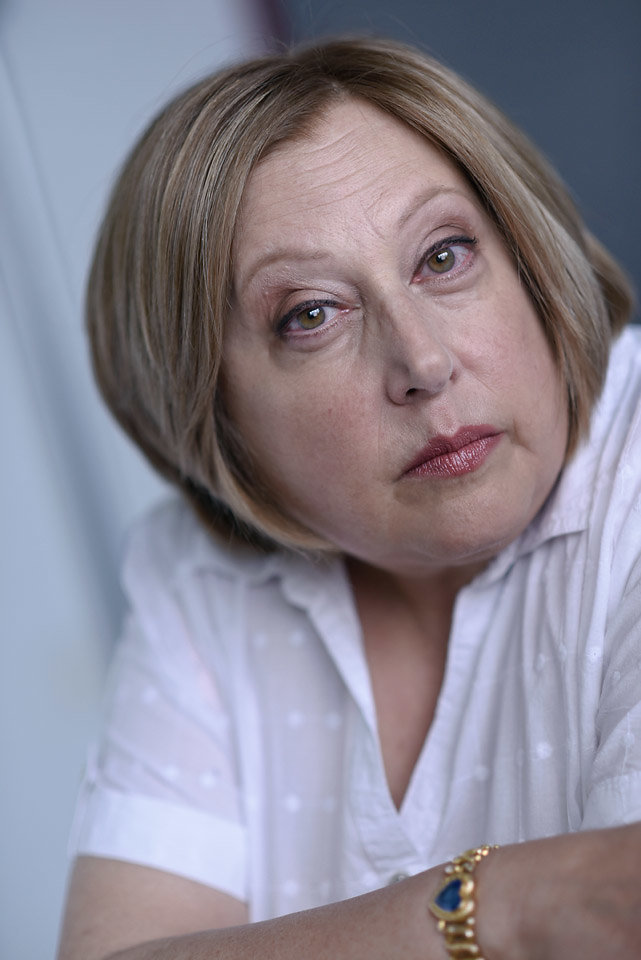 Constance Meccarello-Gerson was born in Poughkeepsie N.Y. She is a graduate of Florida Southern College with a BA in Acting. She also attended the American Academy of Dramatic Arts. HB Studio, Actors Studio, in NYC. She is a member of SAG, Alpha Gamma Delta, Alpha Si Omega. Her MFA in Acting is from Brooklyn College. She has appeared on TV, film, and on stage in NYC. For 20 years she taught as a mentor and teacher of English and Theatre arts for the New York City Department of Education and for the University at Santa Cruz. She also taught for ten years as a Speech Coordinator at Touro College. She was an executive at Bloomingdales. Her writing as appeared in Musings, also in the Best American Poets series. French Cruises Can kill You is her third cozy mystery.
Currently she lives in NYC with her husband Alain, a parrot named Benji, and lots of fish.
Contact Links: