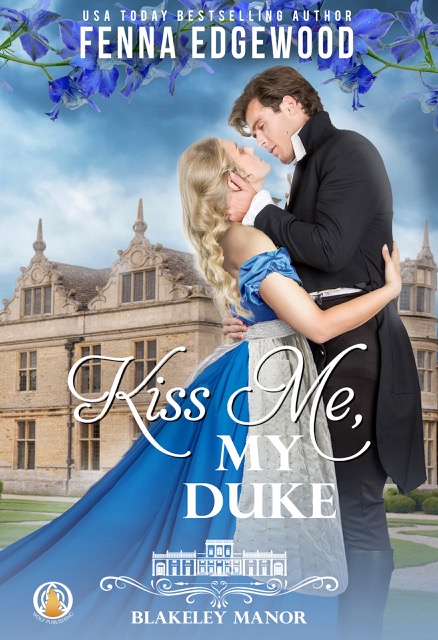 Kiss Me, My Duke by Fenna Edgewood
#2 The Blakeley Manor Series
Historical Romance, Regency Romance, Steamy Regency Romance
Date Published: December 29, 2022
Publisher: WOLF Publishing
In this simmering steamy Regency romance by USA Today bestselling author Fenna Edgewood, a handsome but arrogant duke and a prim young housekeeper join forces in a dangerous endeavour… only to find out that falling in love will be the greatest risk of all.
Lost: One duke's sister. Found: The unexpected love of a lifetime.
Edmund "Dare" Blakeley, the Duke of Dareford, is on a mission to find his younger sister who has been ruthlessly abducted. The only problem? He needs the help of his housekeeper to do it.
Before she was his servant, she had another name… and all of London swooning at her feet.
Miss Laurel Spencer has no wish to cavort with a duke–even if he is her brother-in-law. In her younger days, she saw how love can utterly destroy a woman.
But when the duke's younger sister and Laurel's elder brother go missing, she reluctantly agrees to accompany Dare to London to search for them.
As Laurel calls upon old friends in low places, including the most notorious gaming hell in London, her past begins to resurrect itself. Soon Dare is forced to realize how little he knows about the enigmatic woman by his side... and how desperate he is to uncover everything he can about her.
One reckless moment of passion…
Suddenly, a missing sister is the least of Dare's worries. After a wild night in Laurel's bed, his happiness hinges on proving his love is sincere... to a woman terrified of ever risking her heart, even if it means becoming his duchess.
As the Blakeley family mysteries are uncovered, not everyone is glad to see the truth coming to light… and one man will do anything to see that it stays buried.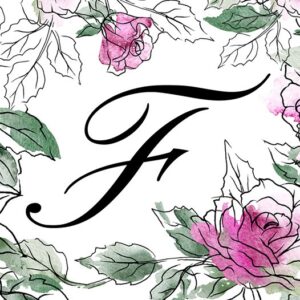 About the Author:
Fenna Edgewood writes swoon-worthy, humorous stories of love, family, and adventure. In other words, the most important things in life! She is an award-winning retired academic who has studied English literature for most of her life. After a twenty-five-year hiatus from writing romance as a twelve-year-old, she has returned to the genre with a bang. Fenna has lived and traveled across North America, most notably above the Arctic Circle.
Contact Links:
Publisher's Links:
Purchase Link: