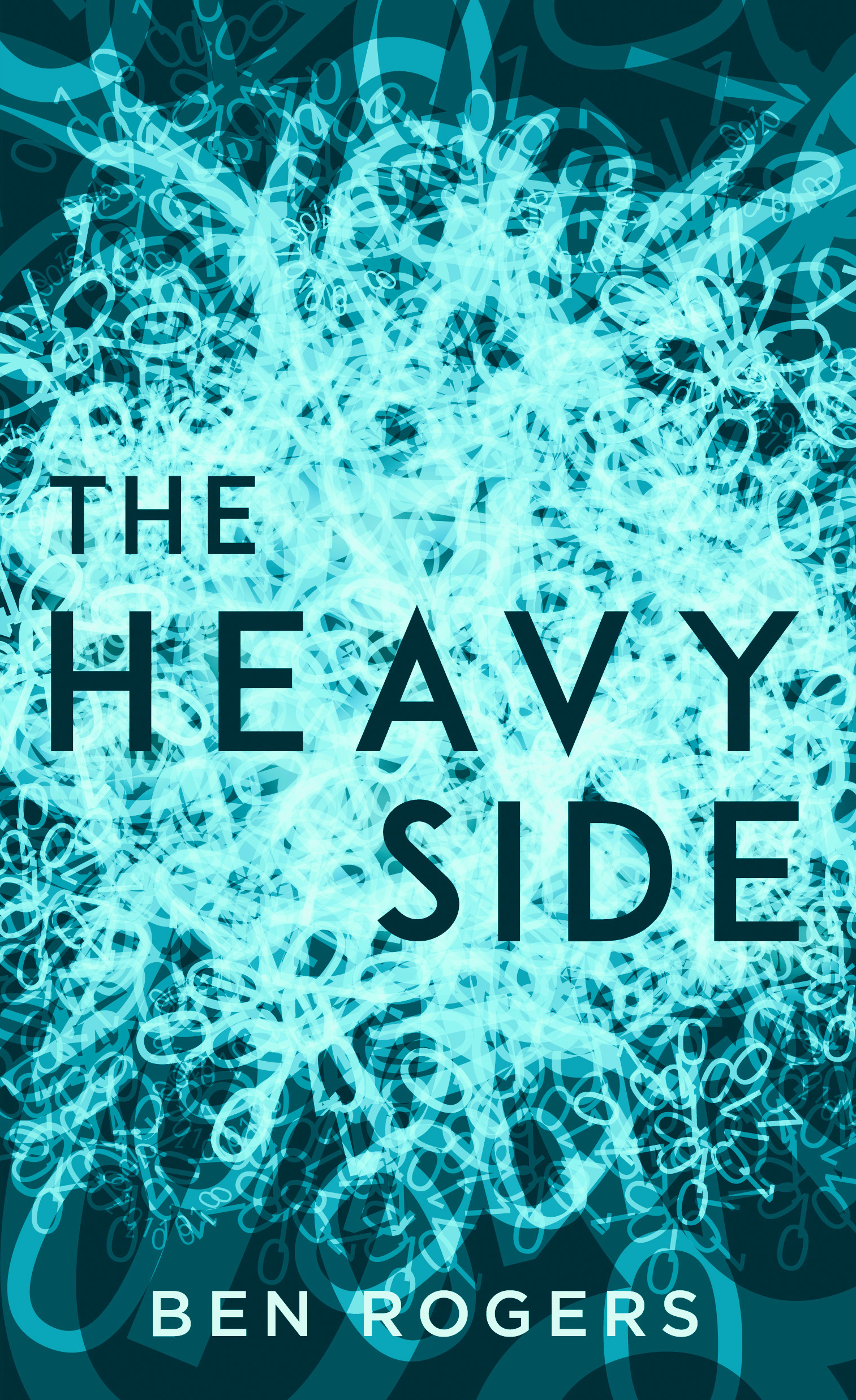 The Heavy Side by Ben Rogers
Techno-Thriller
Date Published: 11-16-2019
About the Book:
Silicon Valley Tech meets The Cocaine Trade.
Can you program yourself into a winner?
In the San Francisco Bay Area, tech innovation is King, and money is God.
Vik Singh watched his immigrant parents work their fingers to the bone chasing the American Dream. But standing at his father's funeral, he realizes one thing - hustling will get you nowhere. All you need to get rich is one big idea.
And when he meets Los, a small-time drug lord with visions of grandeur, Vik makes a plan worthy of Jobs and Zuckerberg:
Design a drug sale app.
After all, market disruption is everything.
From his comfortable cottage in Lake Tahoe, Vik writes the code that builds a cocaine empire. When his app attracts an infamous drug cartel leader, it seems like a natural expansion move. And for a while, life is Swiss bank accounts, luxe coke parties, and falling in love with Remi, a beautiful and ballsy woman with secrets of her own.
Then he discovers he is being watched.
The DEA is closing in, the cartel is getting suspicious, and he can trust no one. As things heat up, Vik discovers the real price of easy money.
And that price could be his life.
Read an Excerpt:
I know now that there was a young Hispanic man on the hillside above the cottage, watching through binoculars as Vik, a young Indian man, oblivious, did pushups on his Persian rug. I know about the man on the hillside because Los told me when I was his hostage. I know about the Persian rug because Vik told me how he always tapped out his reps with his nose against one of the trees in the rug's pattern. The tree had an extra leaf compared to the other trees, and this was an intentional flaw: we Persians know that weavers cannot create perfection, only God can. Vik told me he did not know whether there was a God, only that there was a Steve Wozniak, who'd designed every circuit and authored every line of code in the original Apple II computer, and to this day not a single bug found in any of it. But what if perfection isn't divine? What if bugs are?
We might know that, Vik and I.
The cottage sat at the terminal switchback of a mountain road above Incline Village. I'd like to think that there was a moment during which both young men—the one on the hillside, the one in the cottage—despite their separate vantages—paused together in mutual awe of the aquamarine wonder far below, a lake two-thousand millennia in the making, a small alpine sea. Lake Tahoe.
Vik tapped out a text—1PM still good?—then set his phone down, knowing better than to expect the gratification of an instant reply. He had big plans for us that day, but I had gone out the night before, and though at 29 I was still too young for bona fide hangovers, Vik figured (correctly) that I would be sleeping one off. He sometimes joined me and my friends on our nights out. No longer in his invincible twenties, he played the part of The Older Guy, invariably ducking out before the wee hours. A few times that doomed summer he'd offered to take me home, but I am not the type to leave before everything that is going to happen, does. I have to be the last kid out of the pool.
However. By late August we had twice found ourselves alone together—once in a hot, dark hallway at a party, once in a moonlit parking lot—and had done the things single people do. We had kissed each other frenetically and lay hands upon each other and confided secrets, only to downplay the significance of such things when the sun came up. Or, I had. Vik would send me a heartfelt text, and I'd send back a picture I took of a squirrel eating a Cheeto.
Electronic conversation plays to our mutual strengths. We can craft a message, shoot it out, get a reply, interpret it. Think. Craft another. It gives us breathing room. Face to face, we can take each other's breath away. Especially in those days.
The saving grace of my forced estrangement from Vik has been the time and distance it's given me to write with him, and about him. To codify his story. I have hundreds of pages of his letters. By now he's divulged to me most of the dots; here is my attempt, then, to connect them. Any bugs are mine.
If you're a fan of Breaking Bad, Mr. Robot, and Dark Mirror, this is the book for you. Get your copy right now!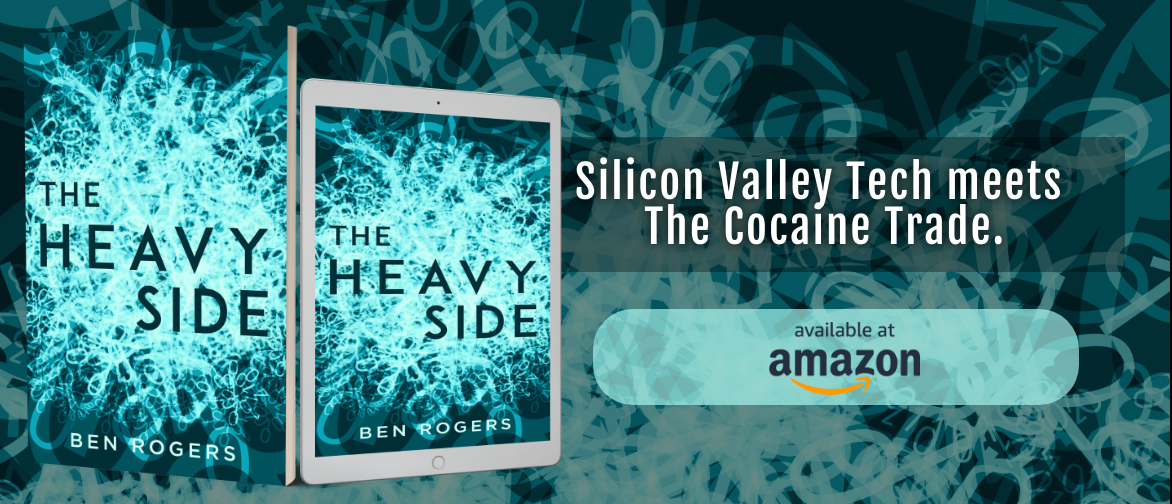 About the Author: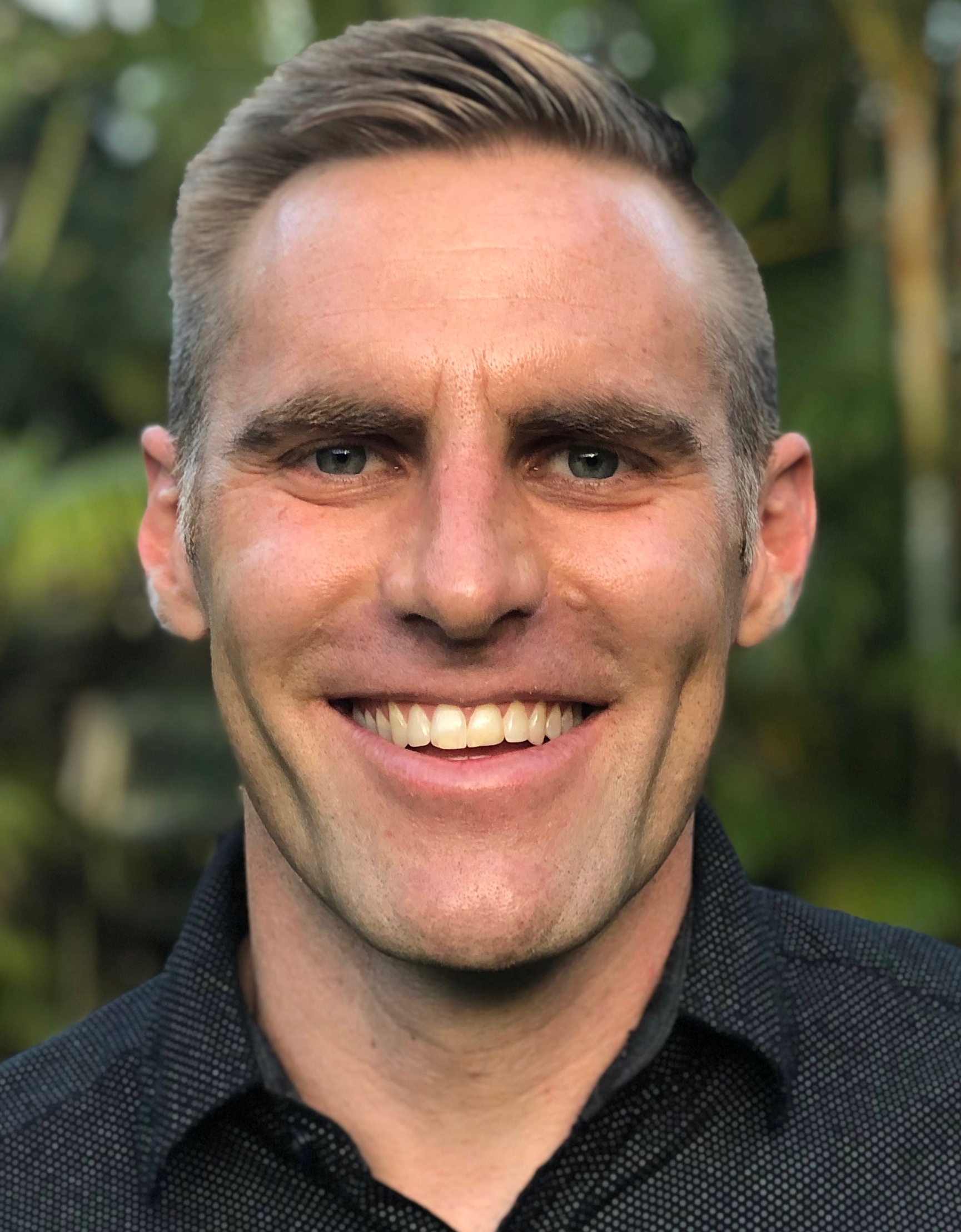 Ben Rogers is the author of the novels The Flamer and The Heavy Side. His work has been published in The Rumpus, PANK, McSweeney's Internet Tendency, The Portland Review, Arroyo Literary Review, The Nevada Review, and Wag's Revue, and has earned the Nevada Arts Council Fellowship and the Sierra Arts Foundation grant. He is also the lead author of Nanotechnology: Understanding Small Systems, the first-ever comprehensive textbook on nanotechnology, and Nanotechnology: The Whole Story, both of which earned the CHOICE Outstanding Academic Title Award from the American Library Association. He studied engineering and journalism in college and has worked as a business analyst, a newspaper reporter, a teacher, and a scientist at various labs, including Oak Ridge National Laboratory and NASA's Jet Propulsion Laboratory. He is currently the Director of Engineering at NevadaNano. He lives in Reno with his family.
Contact Links:
Purchase Link:
Amazon https://amzn.to/3fEzb2j