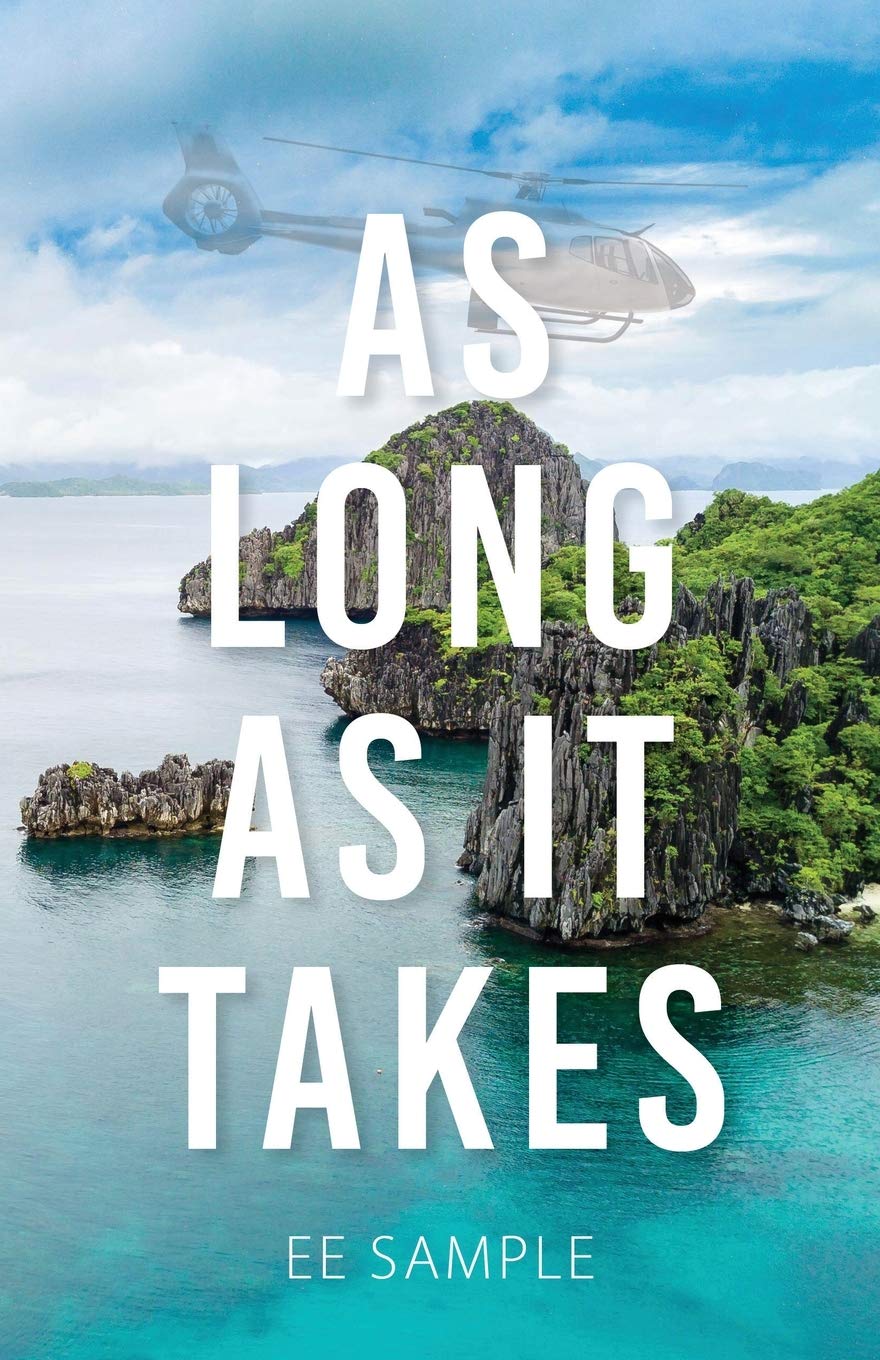 As Long as it Takes by EE Sample
Literary Fiction, Literary Mystery
Published: March 2021
Publisher: Luminare Press
About the Book:
Kincaid planned an idyllic holiday from his life of violence, but that was before he met Jillian.
After ten years and two dozen countries as a "security consultant", Chance Kincaid craved solitude. The province of Palawan, with its pristine beaches, was the perfect place to relax as a "tourista". But even in this remote part of the world, kidnapping, murder, and a missing pilot combine to make Kincaid's trip anything but a holiday. And he soon finds himself involved with terrorists, the local authorities, and a mysterious young woman.
About the Author: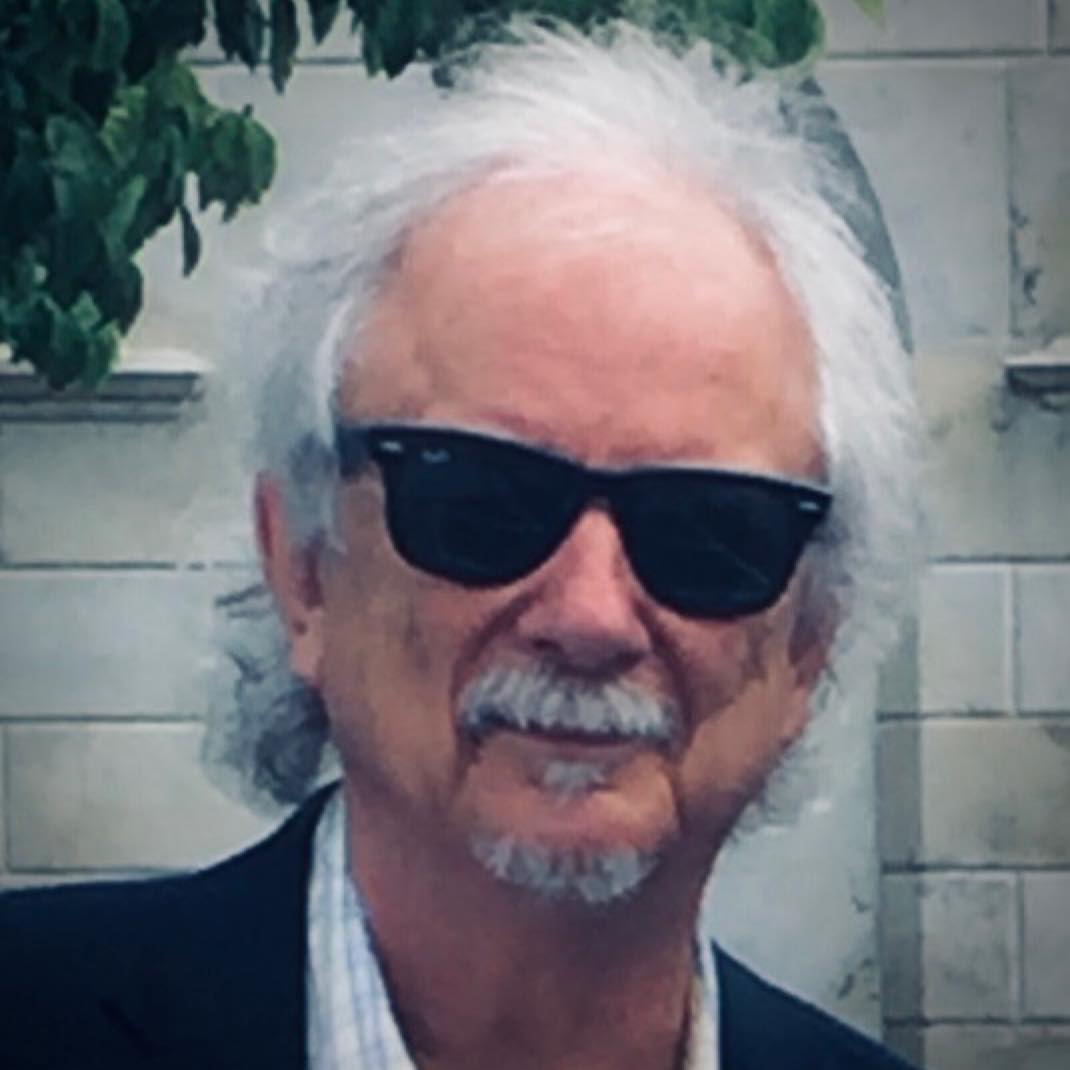 EE Sample is an accomplished musician, composer, and author currently living with his wife in Florida. His first novel, The Last Siren, is available on Amazon, Barnes & Noble and in bookstores around the world.
Contact Links:
Purchase Links: