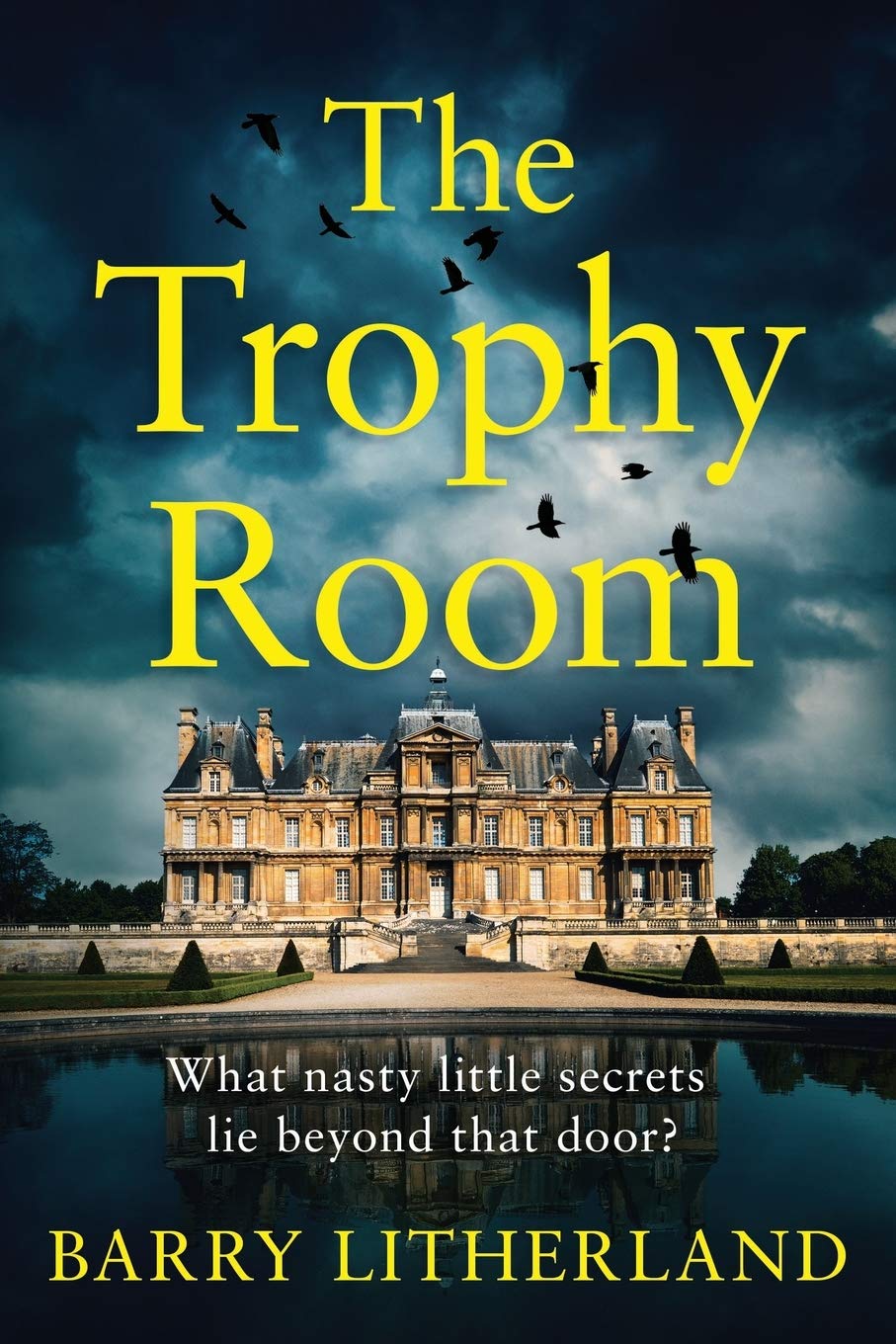 Crime Thriller, Psychological Thriller
Published: March 2021
Publisher: Bleaknorth Publishing
About the Book:
What terrible secrets lie inside those doors?
It was to be an ordinary holiday by the sea for the Miller family, a chance to bond after difficult times; but when they meet a local family, the Trevelyans, they become embroiled in a dangerous and disturbing conflict with the unstable owner of Leybury Hall, and must face the terrifying truth of The Trophy Room.
Written in a mixture of second and third person, this novel about the evil doings of the disturbed and psychotic inhabitant of Leybury Hall. The novel flirts with gothic horror but is, at heart, the story of families brought together to face terrible truths. Children from both families play a central and disturbing role.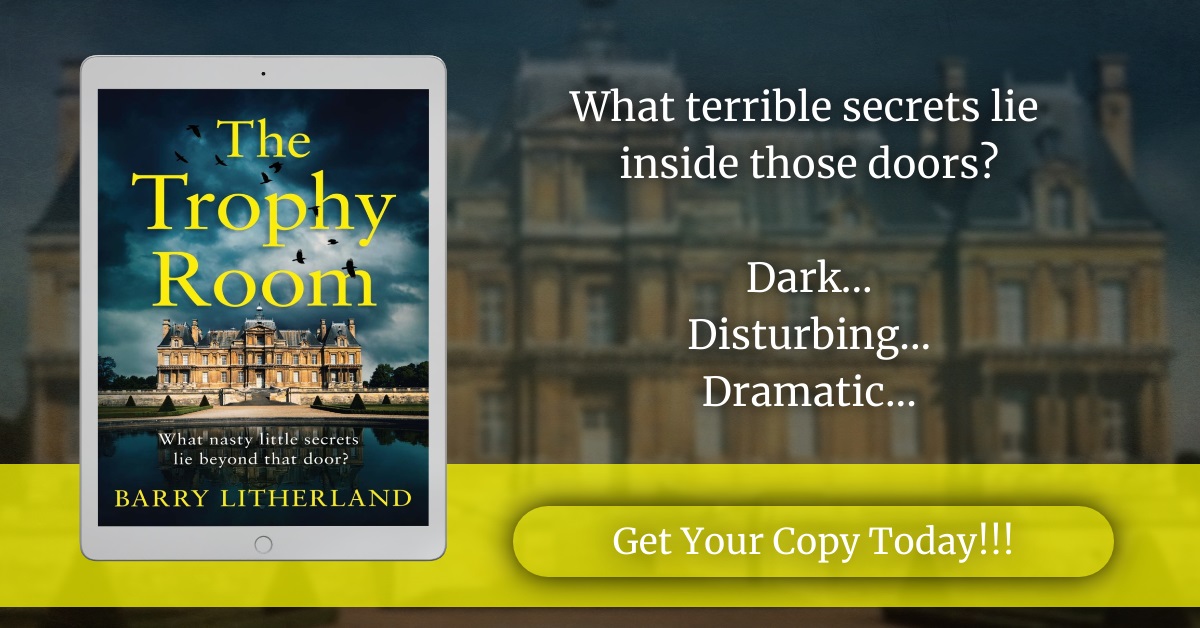 Read an Excerpt:
A young boy approaches the watchtower along the cliff path. He is alone and intent on some game which absorbs all his attention. He swerves and circles, arms outstretched, and accompanies each move with excited chatter. He is about ten and has a mop of untidy red hair, and a rash of freckles.
So intent is he on his game that he doesn't see the low, wooden door of the watchtower open, and a man step out, at least not until it is too late. When the boy does notice, he pauses, and his hands drop to his side. His shoulders hunch, and he stands there, waiting for the man to approach. The look of fear on the boy's face seems to entertain the newcomer, because he offers an unpleasant smile—close to a sneer—and takes up a position blocking the path. The man is gaunt, with a sickly complexion, and his clothes hang loose, like they were intended for a stockier man. He's in his mid-twenties but has a pinched, shifty look, and a hollow face which makes him look ten years older. There's something cold about him, too, and a glint of malice lingers around his mouth and eyes. He has the air of someone who would pull the wings off a butterfly, just for fun.
The boy senses the danger and looks around for other walkers, but it's early and it's October, and there is nobody else out. They are alone on the cliff.
'Are you following me, Sammy?' The man's voice curls around him like a snake, then it darts a poisoned tongue. 'Because if you are—'
About the Author: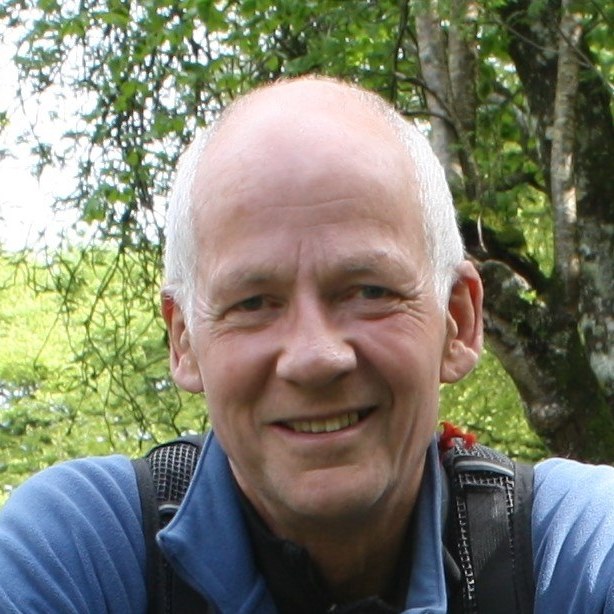 Barry Litherland is a writer of character-driven crime / mystery thrillers, sometimes tinged with the paranormal. His books have received excellent reviews and are commended for the quality and depth of the characters, the reality of the settings, the strength of the narrative and the quality of writing. He lives in the far north of Scotland with his wife and two springer spaniels.
Contact Links:
Purchase Links: