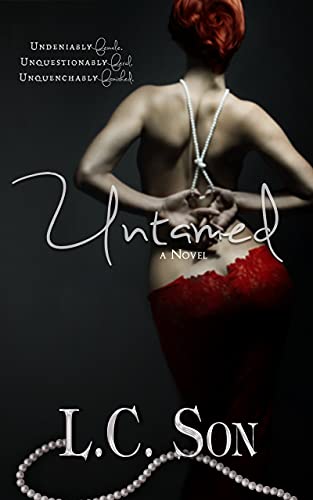 A Beautiful Nightmare Story
Dark Fantasy Romance
Date Published: July 27, 2021
About the Book:
Undeniably Female. Unquestionably Feral. Unquenchably Famished.
It's been twenty years since Chartreuse Grenoble witnessed not only the burning of her sister at the stake for claims of witchcraft but the great all-consuming fire of New Orleans. When the enigmatic, pure blood Altrinion-Vampire, Dalcour Marchand rescues her from fleeing her family's doomed state, she has no idea she is nothing more than a bartering tool for his wretched brother, Decaux.
But she has other plans. She has no desire to be used or controlled.
Forging her own dark alliances, Chartreuse defies not only the will of men but the supernatural balance itself in her blood-thirsty quest to avenge what matters most.
Herself.
*Warning- This book contains mature material not suitable for readers under 18 years old. Topics such as rape, abuse, prostitution, racism, and misogyny are vividly depicted in this book and may trigger sensitivities of some readers.*

About the Author: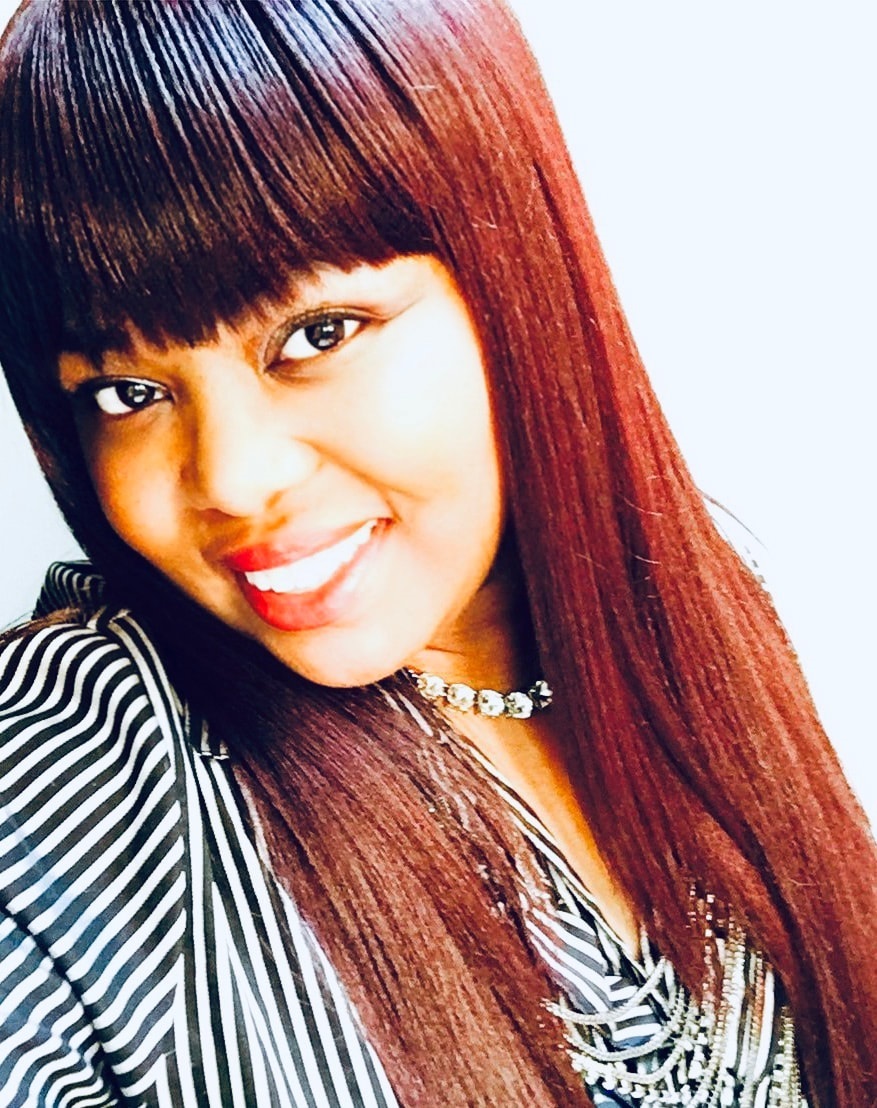 Known for her Amazon Best Selling Short Story, With Hearts Like Fire and the series starter, Beautiful Nightmare (Book One), L.C. Son is happy wife of more than twenty years and loving mom of three. Lover of paranormal romance and all things sci-fi!
Contact Links:
Purchase Links: