Sisterhood of Evil by Jay Raven
To Snare A Witch Book 2
Dark Fantasy, Gothic Horror
Date Published: 26th July 2022
About the Book: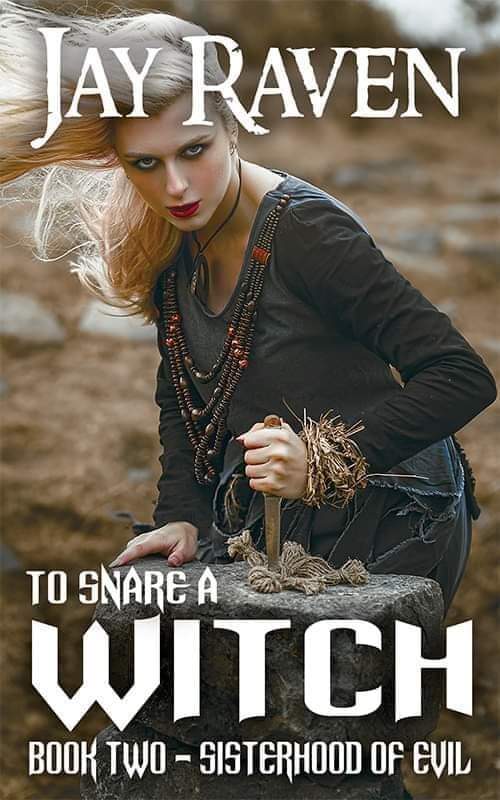 Terror as a reluctant sorceress discovers that once you enter the deadly world of magic, there's no turning back...
Elizabeth Fiennes thought her troubles solved with one desperate act of enchantment, rescuing her wrongly accused husband Jack from the gallows. But she soon learns that, in mystical 17th century England, magic is a cruel mistress and for every spell cast there is a devastating price to be paid.
Now both face a future of damnation, Elizabeth dragged deeper and deeper into the mystical life of curses and invocation, while Jack is forced to abandon every moral belief he once held sacred.
As dark act follows dark act their love and innocence is stretched to snapping point, projecting them into the heart of a demonic conflict between the coven who seek to harness Elizabeth's extraordinary witchcraft skills and the ruthless magistrate determined to destroy all her kind.
But who will live and who will die?
About the Author: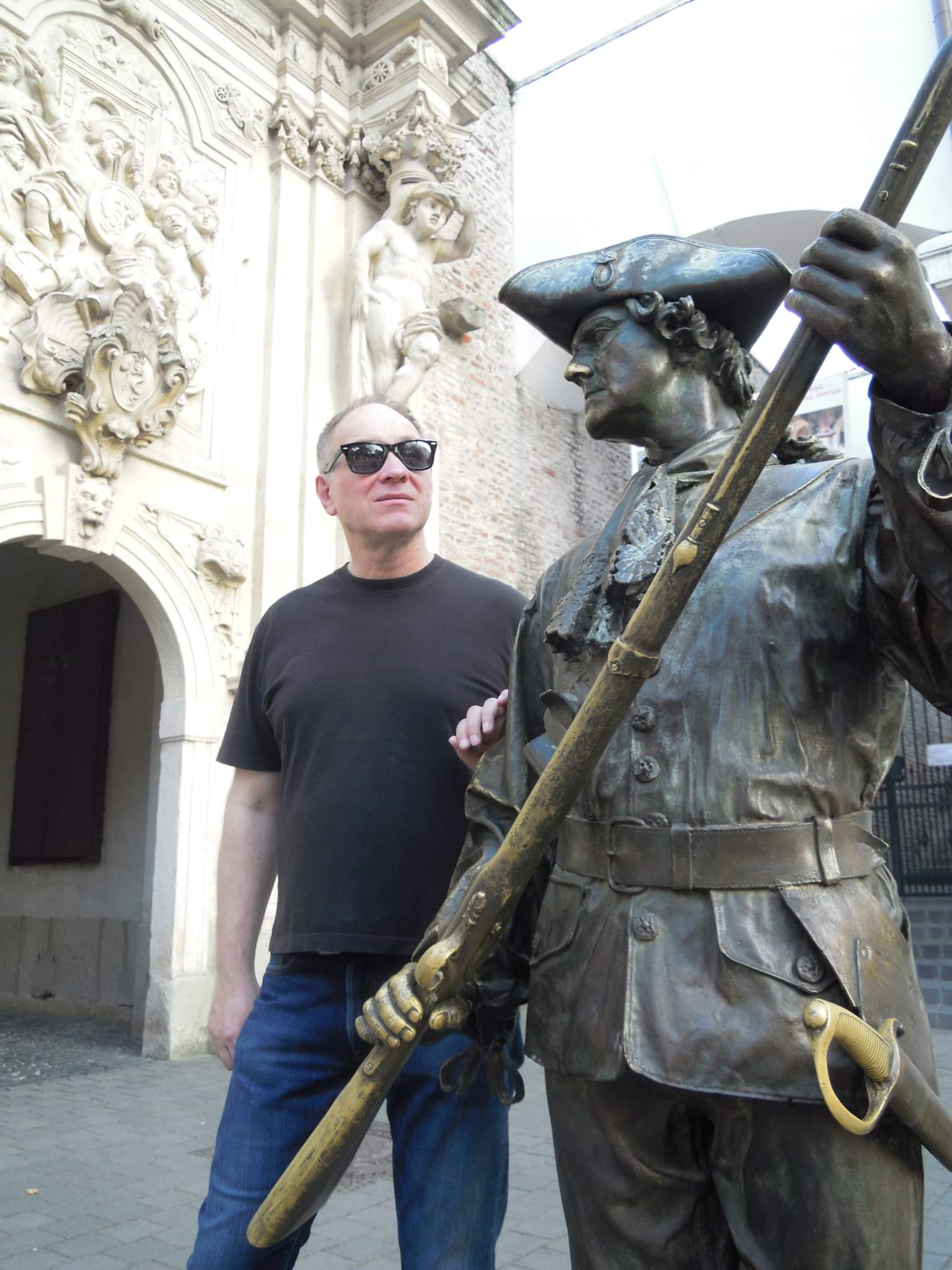 Jay Raven is the author of Gothic chillers and historical horror reminding readers that the past is a dangerous place to venture, full of monsters and murderous men. He blames his fascination with vampires, witches and werewolves on the old TV reruns of horror classics he watched as a teenager, but living in a creepy old house on the edge of a 500-acre wood may have something to do with it.
If you would like to be informed of new releases, enjoy bonus short stories and exclusive behind the scenes material, simply join the Jay Raven VIP Readers Club. It's free and you can unsubscribe at any time.
For more details, visit: www.jayraven.com
Contact Links:
Purchase Link:
Amazon https://amzn.to/3zw7ra8