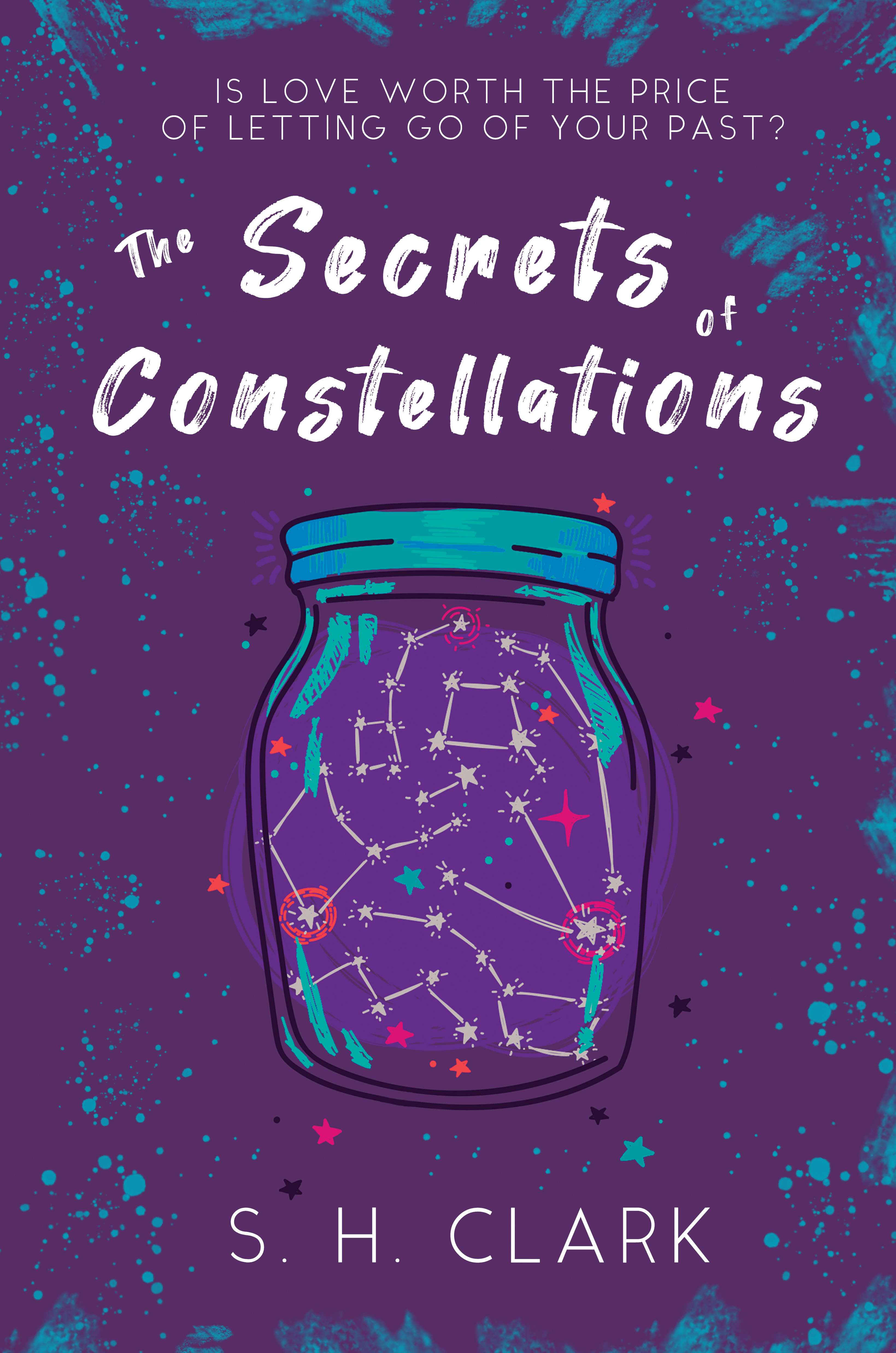 The Secrets of Constellations
by S.H. Clark
Young Adult Romance
Date Published: 02-14-2023
Publisher: Fire & Ice YA (Melange)
The Secrets of Constellations was selected by Barnes and Noble as a Top Indie Book for February and March, and on Amazon, it hit #1 Best Seller and #1 New Release in Teen & YA Adoption.
About the Book:
It's been sixteen years since Norae Whelan's adoption. She's conquered her past by baking her way through her challenges. All that's left is culinary school, until a unique stranger offers her an opportunity to learn the truth of her birth and with it, the trial of facing down what she thought she left behind.
Her birth mother's hometown is a place where memories hide beneath the floorboards of an eclectic house. Inheriting a house and all its mysteries is one thing. The instant attraction to Orion Reise is another. There's only one problem. Orion's blind, and the reason behind it lurks through the downtown streets, dying to take him away.
With the end of summer fast approaching, Norae must make some big decisions. She'll have to decide if falling in love with Orion is worth the price of letting go of her past and embracing a potentially, disastrous future.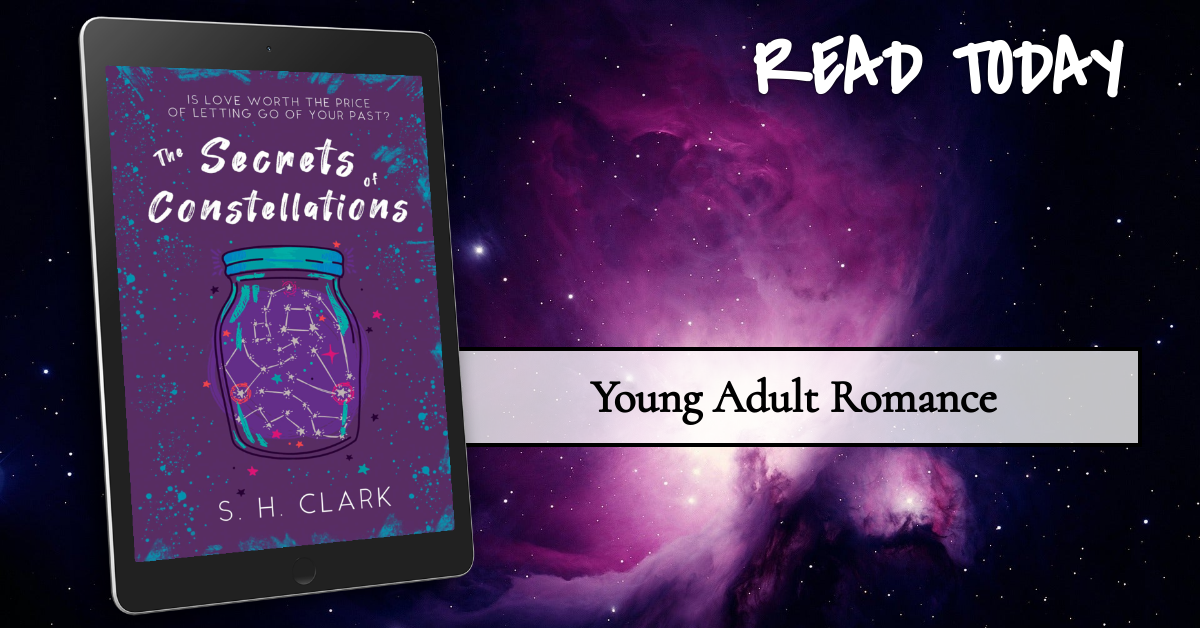 About the Author: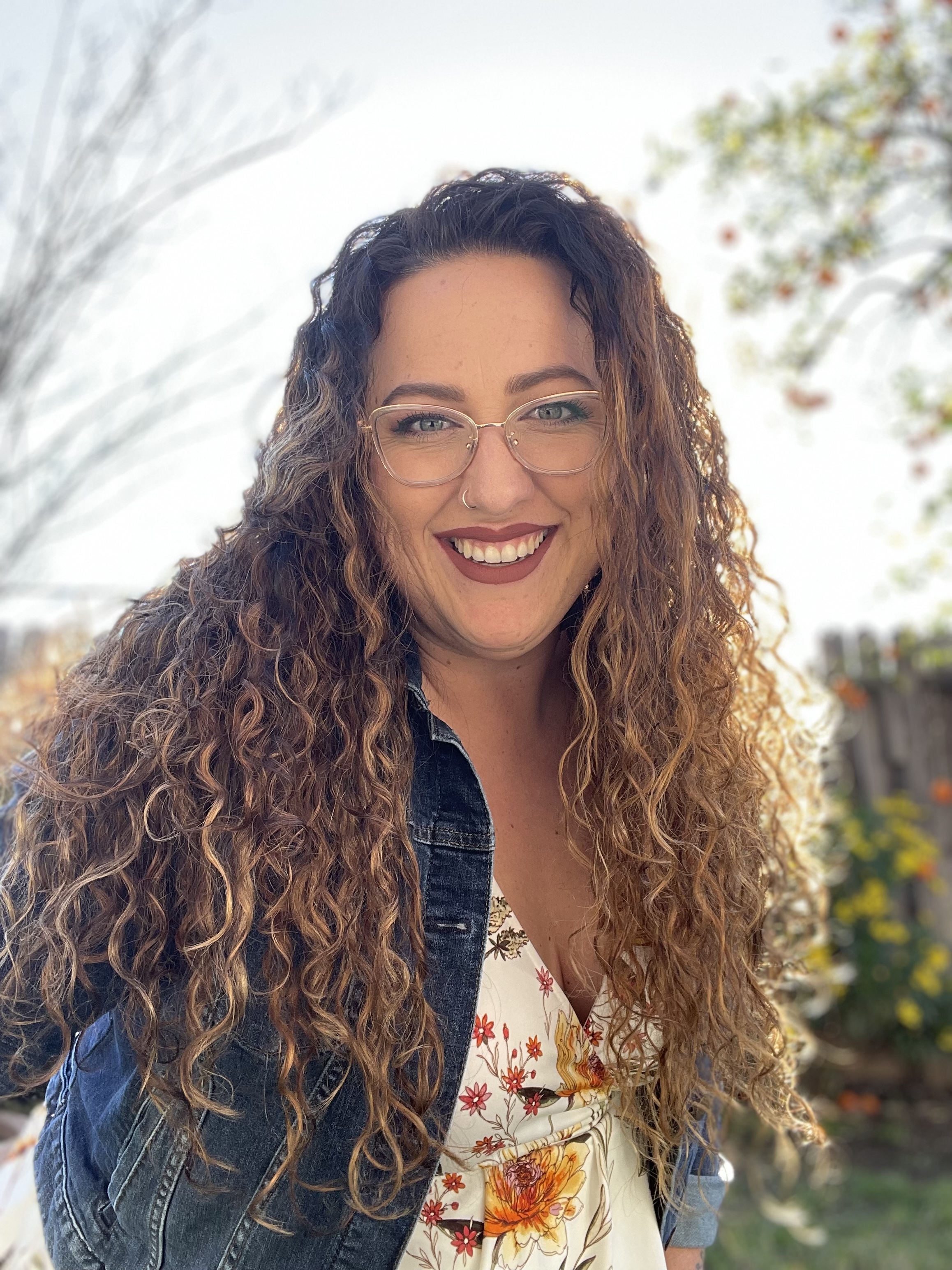 S. H. Clark is a romance author in the following sub-genres: young adult, contemporary, horror, and fantasy.
Clark lives in Southern California with her two cats and her beloved coffee maker. When she's not writing, which is rare, she's an elementary school teacher on one of California's Native reservations. She holds multiple secondary degrees, including an MFA in Creative Writing, has a bookshelf overflowing with paranormal romances, and loves to write to the sound of a thunderstorm.
It's been said Clark has attempted to conjure Cadbury Cream Eggs with her Harry Potter wand.
Contact Links:
Purchase Link:
a Rafflecopter giveaway