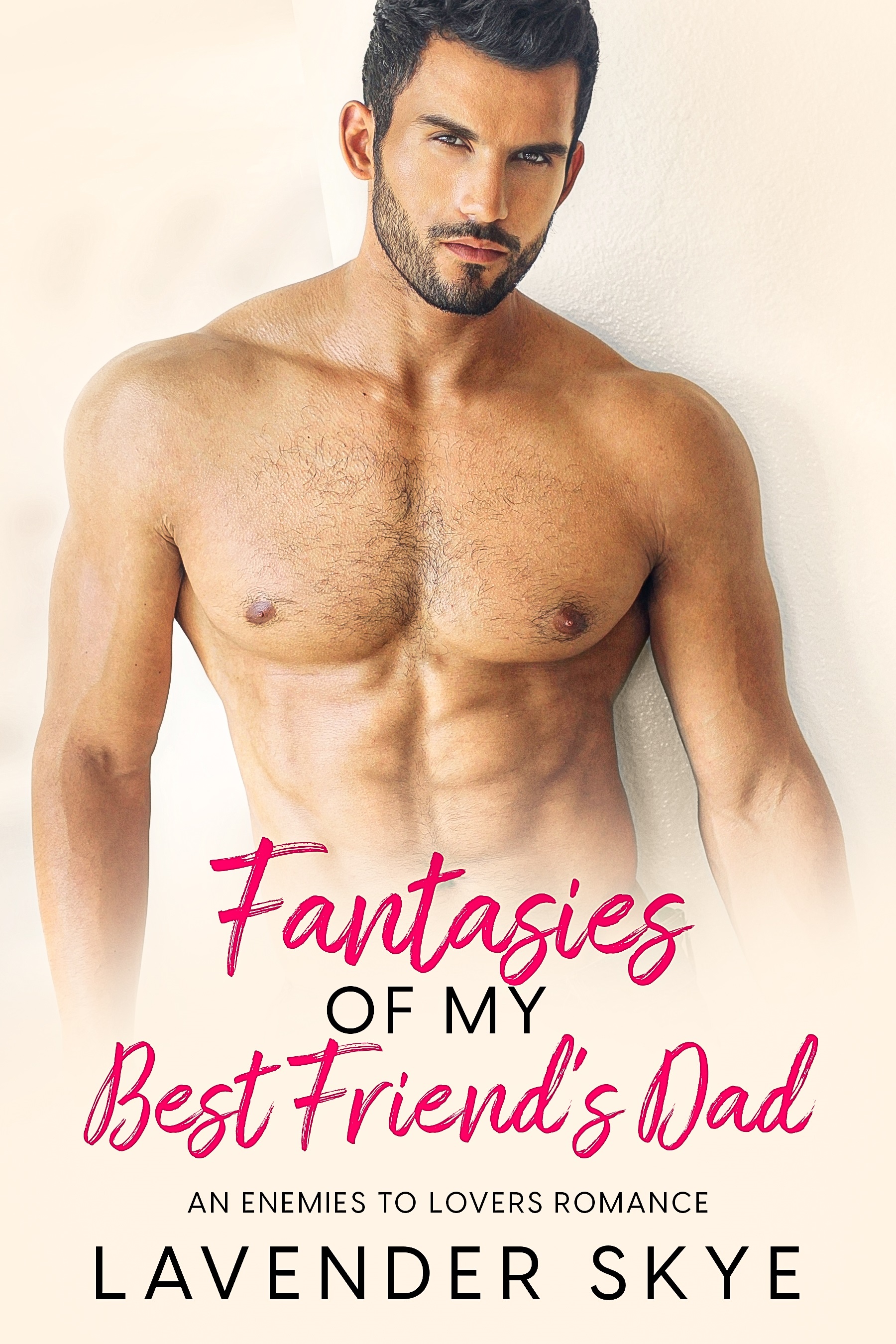 Fantasies of My Best Friend's Dad
by Lavender Skye
Contemporary Romance, Romance
Date Published: March 2023
An enemies-to-lovers romance that will leave you breathless!
What happens in Tuscany, stays in Tuscany: A sizzling hot romance that defies age and expectations…
About the Book:
When Emmy's best friend ditches her for a whirlwind romance in Paris, she's left to explore the hills of Tuscany with the last person she ever expected - Lyla's enigmatic and devilishly handsome father Nathan. Trapped in a cozy cabin during a snowstorm, Emmy discovers that Nathan is more than just a billionaire banker, but a man with a past...and a burning desire for her.
As the snow melts and their time in the cabin comes to an end, Nathan and Emmy must decide if their fiery passion is just a temporary fling or if it's the start of a steamy love affair that will last a lifetime.
Follow Nathan and Emmy to find out how far they'll go and how long they'll last when you pick up your copy of Fantasies of my Best Friend's Dad.
About the Author: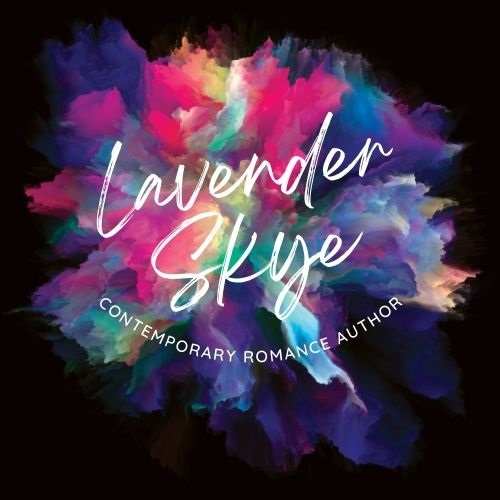 Introducing the one and only, Lavender Skye, a sassy and vivacious romance author, who knows how to keep her readers on the edge of their seats. With her sharp wit and seductive prose, she weaves tales of love and passion that will leave you breathless.
When she's not crafting her next steamy novel, Lavender Skye can be found indulging in her love of good food and wine, and spending time with her family and friends. She believes that life is too short to be anything but daring and that every moment should be savored.
So, if you're looking for a romance that will leave you hot under the collar, look no further than Lavender Skye. With her captivating characters, sizzling chemistry, and heart-pounding plot twists, she's sure to become your new favorite author.
Contact Link:
Purchase Link:
Amazon https://amzn.to/42qWeEb