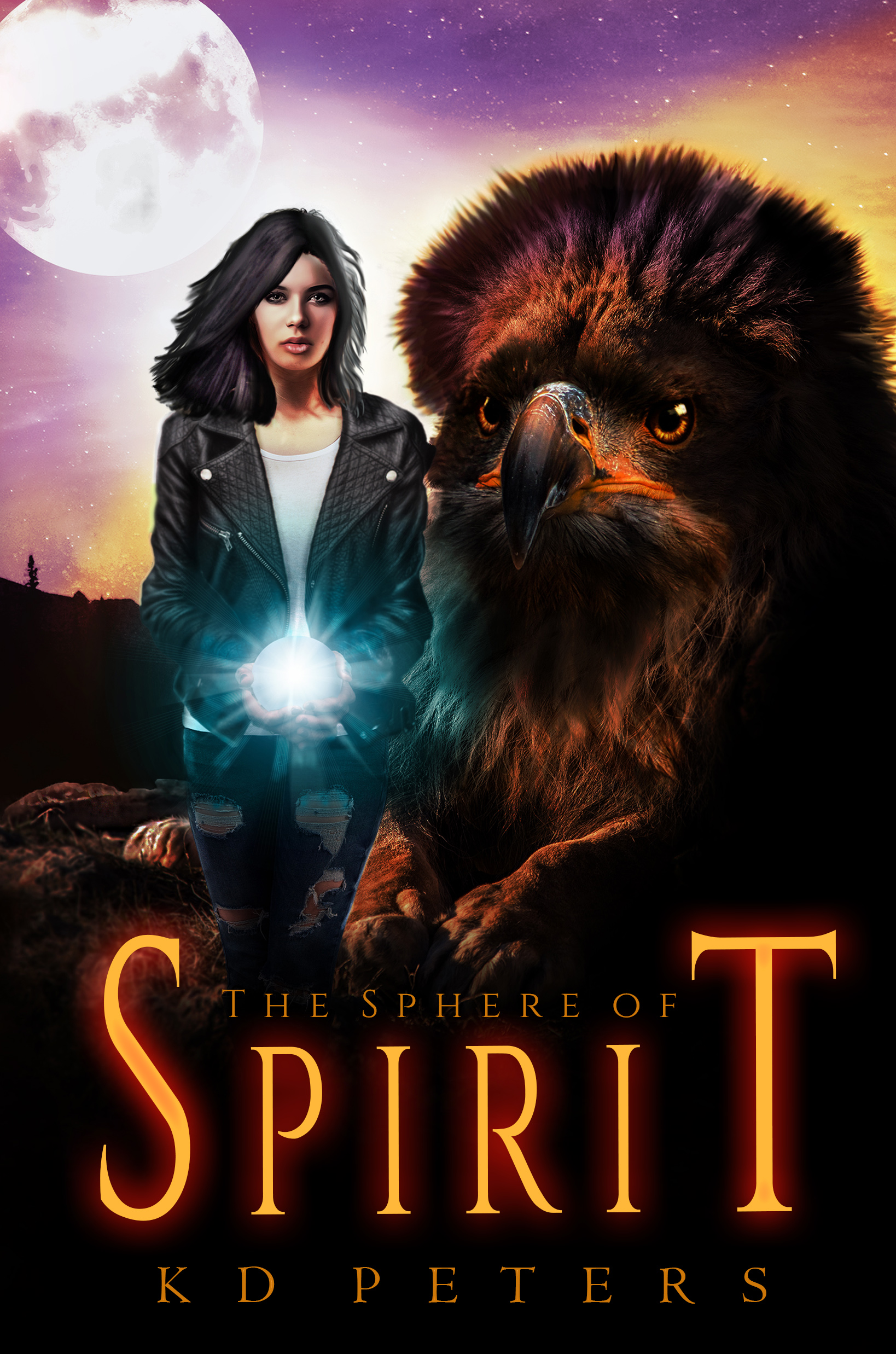 The Sphere of Spirit by KD Peters
Release Date: April 19, 2022
The Sphere is an ultimate weapon to destroy a world and requires the sacrifice of ten magical kids. Nine are missing and novice fae, Sophie, is the tenth.
About the Book:
Seventeen-year-old Sophie Emerson struggles to keep her clairvoyance a secret. Seeing the future belongs to the Dark Ones. But when Sophie's visions display the nine missing kids from the village and place herself in the middle of it all, she has a choice to make. Reveal her secret and suffer the consequences or end up being the missing segment of a weapon that will bring forth the apocalypse.
About the Author: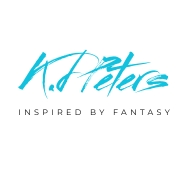 KD Peters loves the fantasy genre and is a young adult at heart. She dabbles in crossover genres with fantasy as one of her favorites. Mythical creatures like phoenixes and shape-shifting griffins are, among others, she created herself in The Sphere of Spirit. She'll release her debut novel in the Legacy born series in 2022. If you want to know more about KD Peters, visit her website at
kdpeters.com
where you can follow her on her social media accounts.
Contact Links:
Pre-Order on Amazon https://amzn.to/3BvL9F5