A THOUGHT-PROVOKING SCI-FI TIME TRAVEL ROMANCE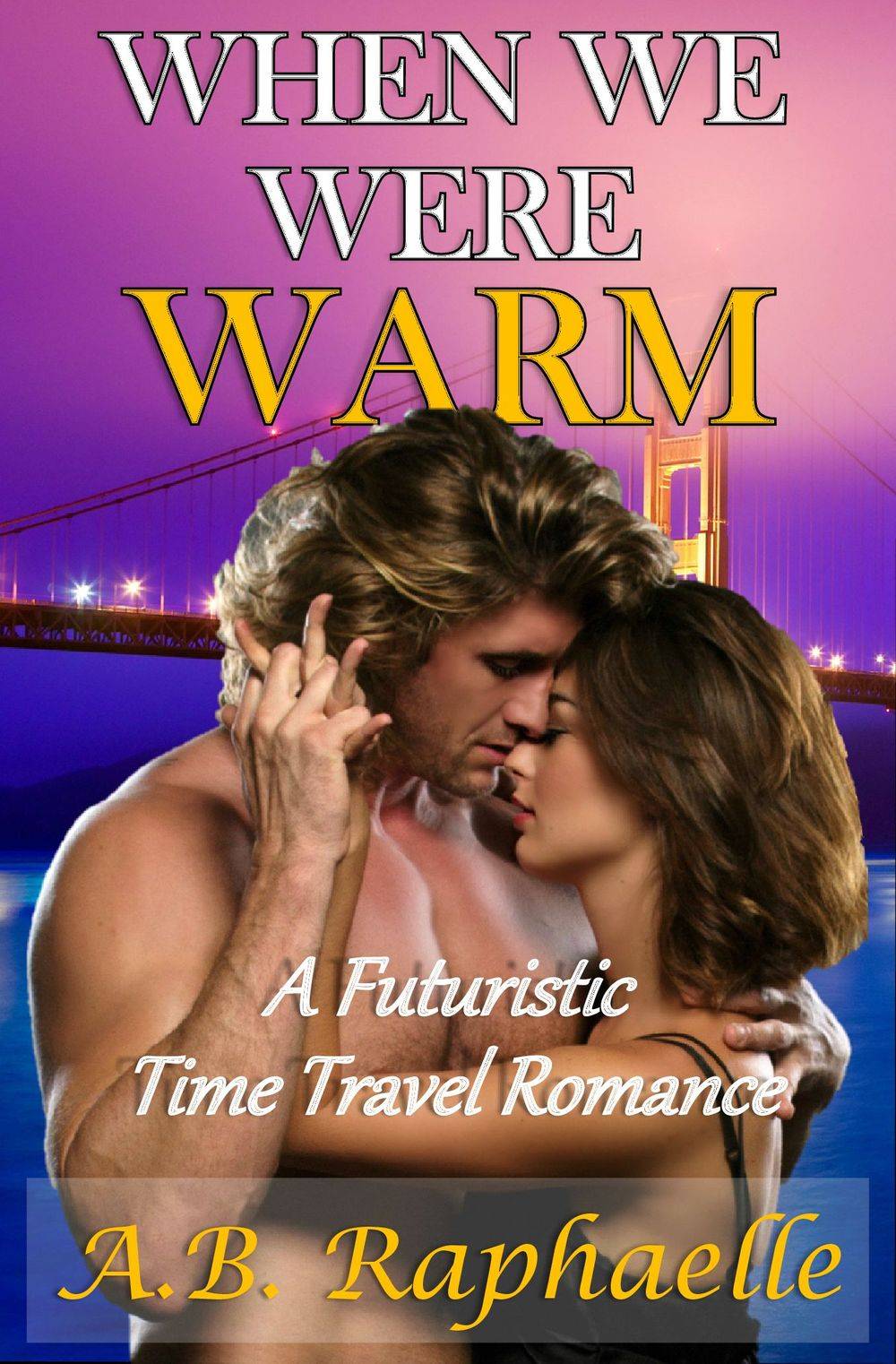 When We Were Warm by A.B. Raphaelle
Time Travel Romance, Sci-Fi Romance
Date Published: August 2021
About the Book:
The unwilling subject of a trans-human experiment in 2050, Aroya's only escape is time travel. Arriving in 2019 San Francisco, he meets Abbie, a nurse who has just witnessed a murder.
San Francisco, 2019. Abbie Lite, a nurse at the Public Hospital, witnesses a murder but is terrified to come forward. Now, at the end of her rope, she seeks guidance from a Brazilian shaman. During her session with the shaman, she experiences amazing visions that foretell events soon to come. In front of her favorite café, Abbie comes face to face with an unusual man with silvery skin and the ability to read her thoughts. His name is Aroya—and he has just arrived from the year 2050. Little does she know that this unusual man will soon save her life. And thus, their adventure in time travel begins!
Praise for When We Were Warm:
"A highly unique blend of elements- romance, poetry, spirituality, and a small dash of quantum physics! All mesh together to create a compelling story with dynamic characters. Throughout the story, there are subtle lessons within that we could all use- especially during these times! Overall, a fun, page-turning read!" - (quoted with permission from an Amazon reviewer)


About the Author: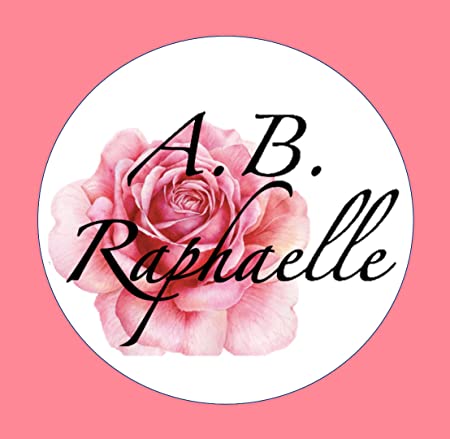 A. B. Raphaelle is a teacher and a native of San Francisco. After three generations, it breaks her heart to watch the once beautiful and highly eclectic city of San Francisco–falling to her knees. May our prayers bring the city that we once knew and loved–back to us for a renaissance in beauty, art, and culture.
Contact Links:
Purchase Link:
Amazon https://amzn.to/3qd7Cmr