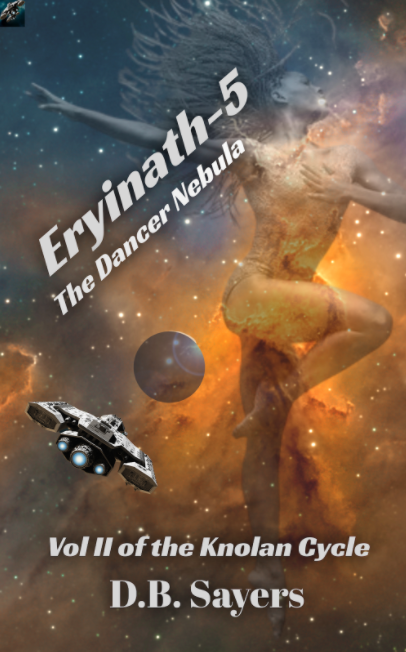 Eryinath-5 by D.B. Sayers
Knolan Cycle, Book II
Science Fiction
Date Published 11-01-2021
Publisher: PhoenixPhyre Publishing
About the Book:
After returning from a successful mission with the Knolan Shock Forces, Hāthar needs a break. With Arra his mate pregnant and he still recovering from his last mission, Hāthar has compelling reasons for sticking close to home. But newly developed stealth technology has enabled Knola's enemies the Valdrōsians to ambush one of Knola's Deep Space Fleets, inflicting heavy losses.
Intelligence has identified the facility from which the new technology originated. Developing countermeasures, however, will require a raid to steal the technology and abduct the stealth project managers. Having recently defeated just such a raid, Hāthar is asked to evaluate the feasability of the Knolan plan.
The plan is insanely risky, but Hāthar senses he is the best choice to lead it. With the fate of his adoptive home hinging on the success of the mission, he sets aside his personal preferences in favor of duty. Eryinath-5, The Dancer Nebula continues the chronicle of Knola's thousand-year war with the Valdrōsians—and the coming climactic clash that will determine the fate of Earth and our corner of the galaxy.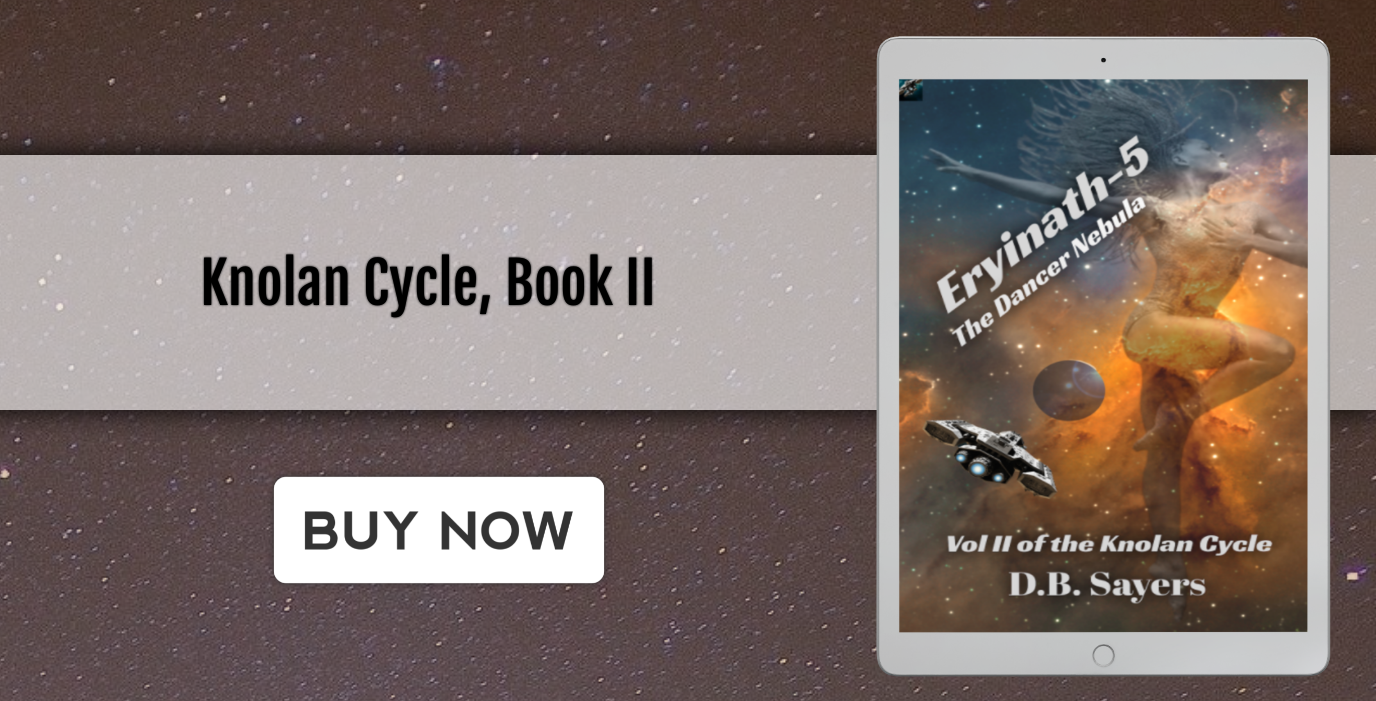 About the Author: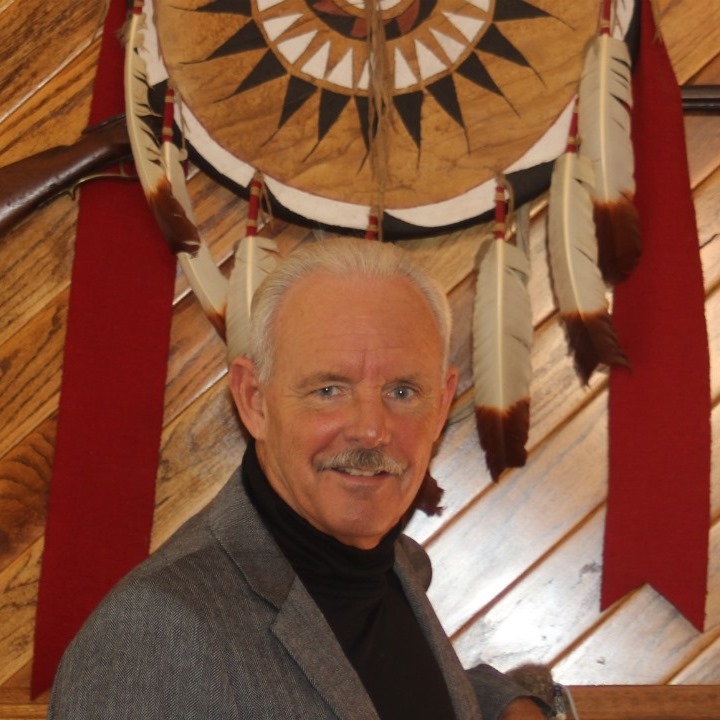 Dirk's path to authorship wasn't quite an accident, but almost. It's not that he didn't write. He did. Still, through two previous careers, first as a Marine officer and subsequently as a corporate trainer, Dirk started way more stories than he finished. But in the backwash of the 2008 financial meltdown, his employer filed for Chapter 11. Cordially invited to leave and not return, Dirk found himself out of work and excuses.
Since then, Dirk has published West of Tomorrow, Best-Case Scenario, Act I of Nyra's Journey, a collection of short fiction entitled, Through the Windshield and Tier Zero, Vol I of the Knolan Cycle. All are available from Amazon in paperback and Kindle. His latest work in progress is The Year of Maybe, Act II of Nyra's Journey, due out in 2022.
Contact Links:
Purchase Links:
a Rafflecopter giveaway