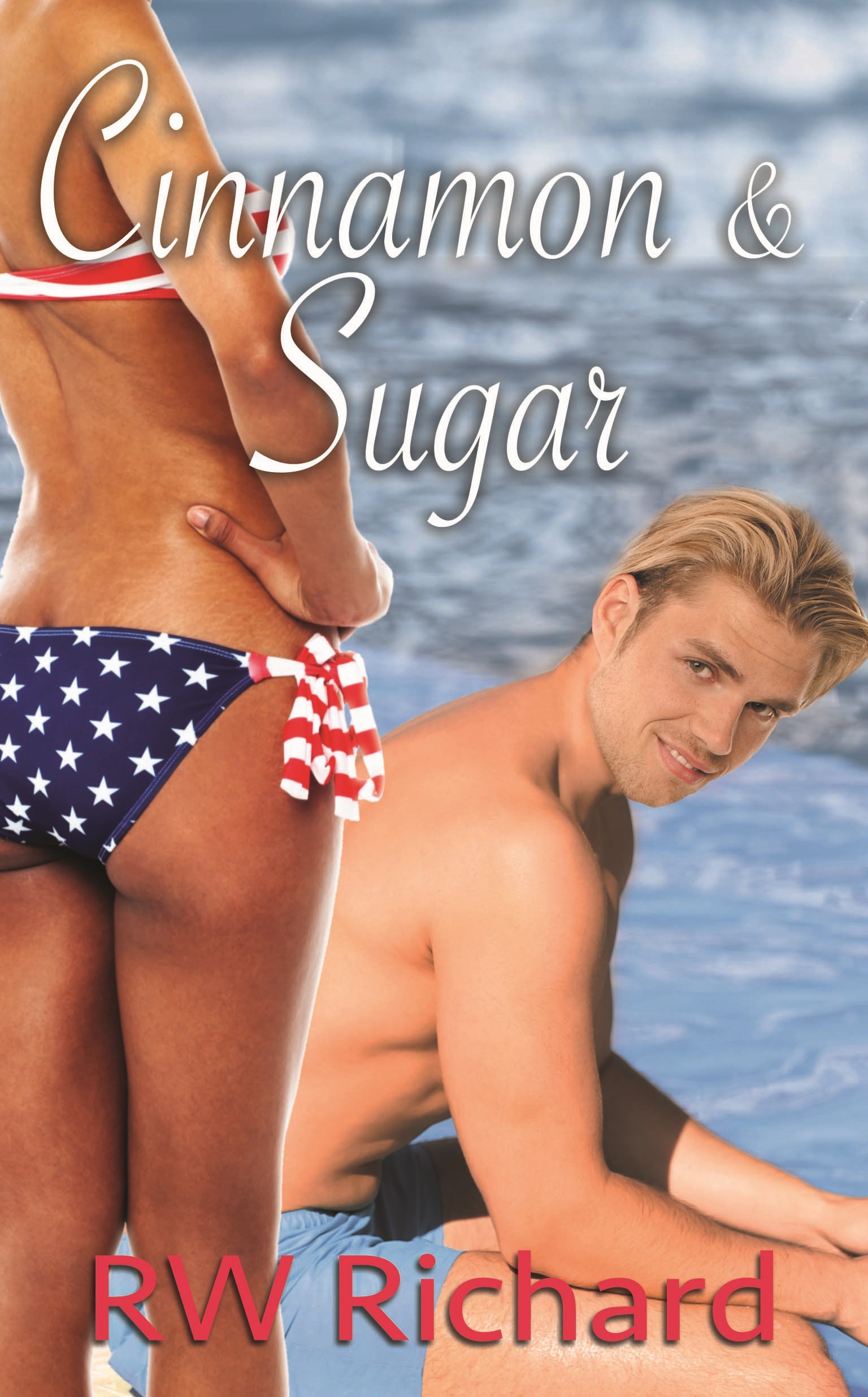 New Adult, Interracial Romance
Date Published: January 18, 2021
Publisher: The Wild Rose Press
About the Book:
Humphrey Bertrand's genius-level IQ can't help him find his moral compass. His family is filled with racial conflicts and he struggles to find his own way. But he cannot let anyone drown, regardless of their skin color.
Alicia Bloom, a gifted valedictorian and poet runs away from an abusive situation. While she is thankful to Humphrey for saving her life she doesn't want to be tied to anyone.
When an attempt on her life forces them to hit the road together to stay one step ahead of a murderous maniac they wonder if their dreams of a future will be put on hold permanently.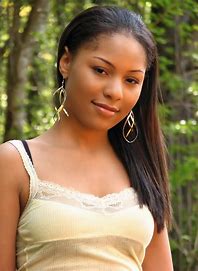 Meet the heroine of my story as I see her. Alicia Bloom. Young and gorgeous, a valedictorian and poet who cannot go to college, being held back by her fosters. So she runs away and immediately finds herself in a world of hate in which she becomes the target of a homicidal maniac, just because she talked back to him. Just because she's black.
About The Author: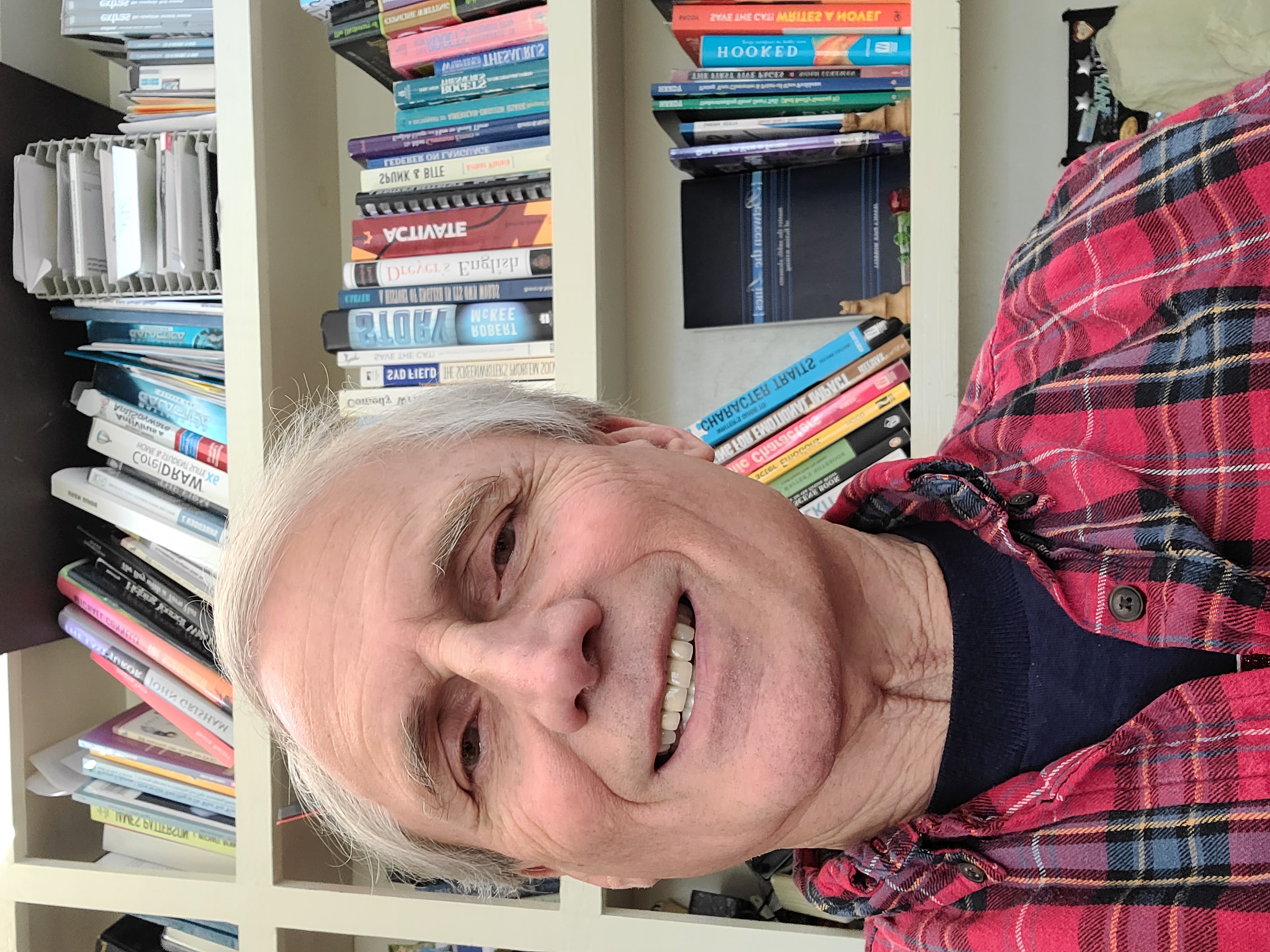 RW Richard is a multiple award winning author. Published by The Wild Rose Press. Member of RWA, swimmer, chess master, X So Cal Senior Champ, wrote 9 books.
Contact Links:
Twitter: @rwrichard_
Purchase Links:
GIVEAWAY FREEBIE
The Wolves of Sherwood Forest (novella) free for a limited time. Contact author for details!