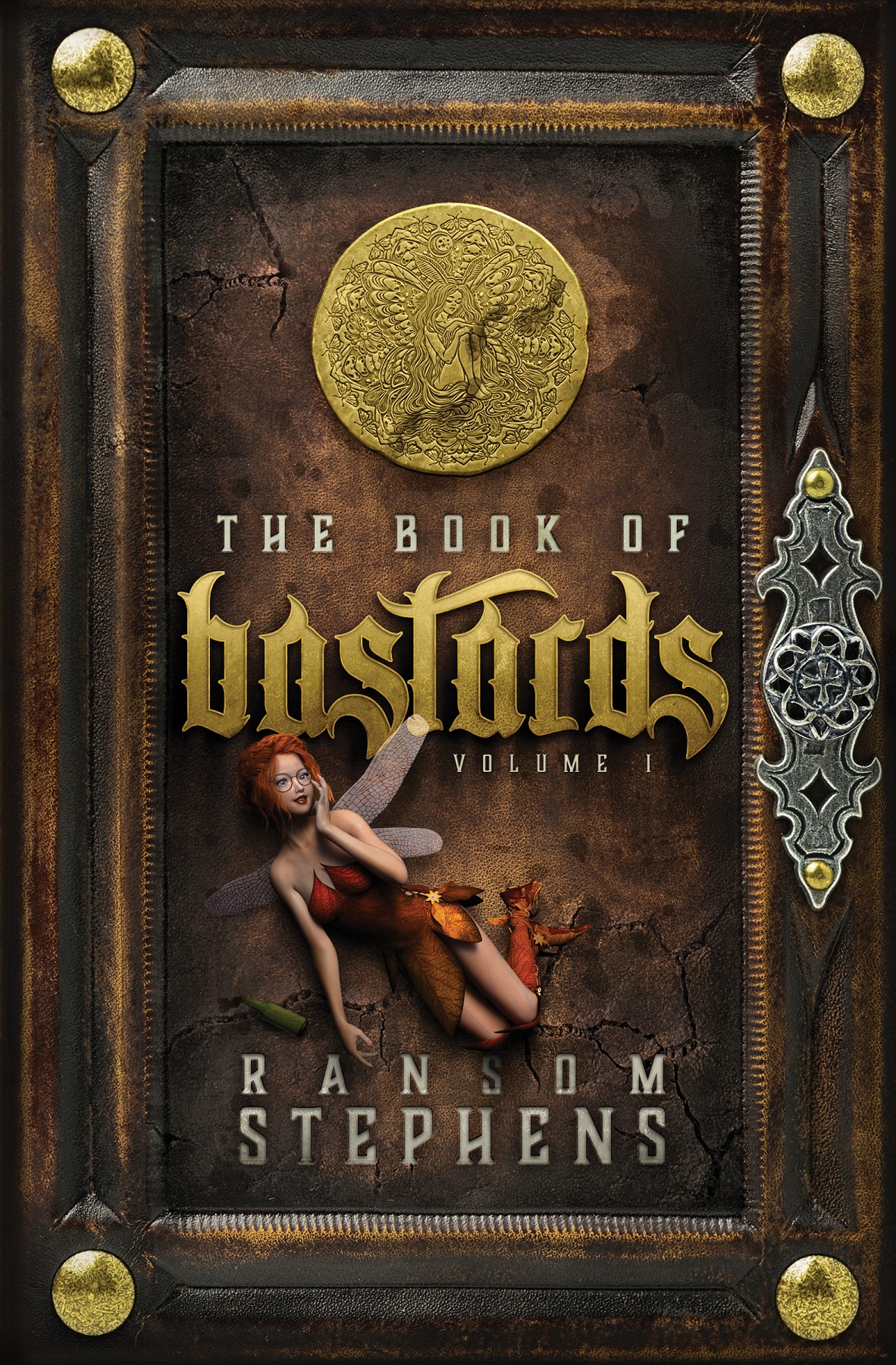 Fantasy
Date Published: January 14, 2021
Publisher: The Intoxicating Page
About the Book:
Welcome to The Gold Piece Inn, where you can drink, gamble, and play!
Or hide.
Cursed on the day the king is assassinated, Dewey Nawton is compelled to protect the widowed queen, but protection means different things to different people (and different curses).
Kings have dictated every role Queen Dafina has ever played. Now, a halfling innkeeper assigns her the role of serving lass. But is The Gold Piece Inn just another tavern? Could it be an orphanage? … surely, it's not a brothel.
Oh yes, she's fallen from grace, but will that stop her from leading a handful of pirates and a dozen bastards to avenge her king and rescue Glandaeff's faeries, elfs, and mermaids (and merbutlers!) from a brutal tyrant?
Dewey has a secret. Dafina has a secret. The Bastards have two secrets.
Is there even a sip of moral justice in all this bawdiness?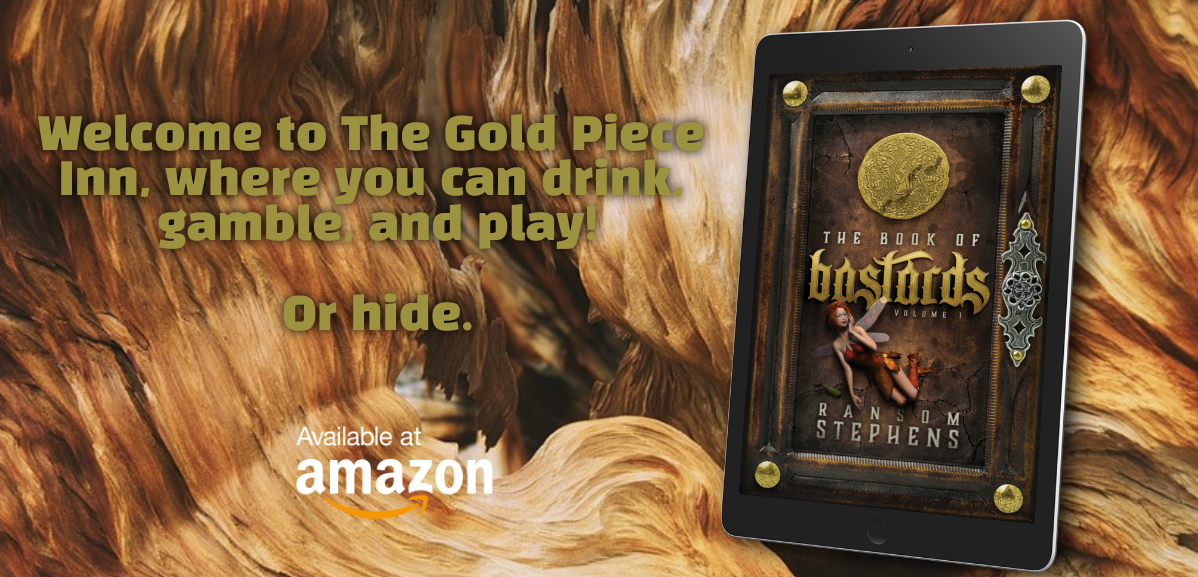 Read Early Reviews of The Book of Bastards:
The Book of Bastards combines a riveting, intense plot of righteous vengeance with tongue-in-cheek banter that will keep you turning the page with eager anticipation. With settings that make you wish they were real, characters you can't help but cheer for, and twists that keep you guessing, Ransom Stephens has crafted an engaging tale that makes every minute of reading, time well spent. I don't often reread a book, but I think I'll make an exception. Loads of fun. Highly recommended. – Brian D Anderson, million-selling author of The Bard and the Blade
"A delightful, detailed tale about morality, being honest with yourself, and self-reflection, even when you don't like what the glass has to show. A perfect treat for lovers of rich fantasy worldbuilding, gory battles, and the kind of thoughtful, character-driven stories that make your brain whirl, your imagination dance, and your heart surge." -J.M. Frey, bestselling author of The Accidental Turn Series
About the Author: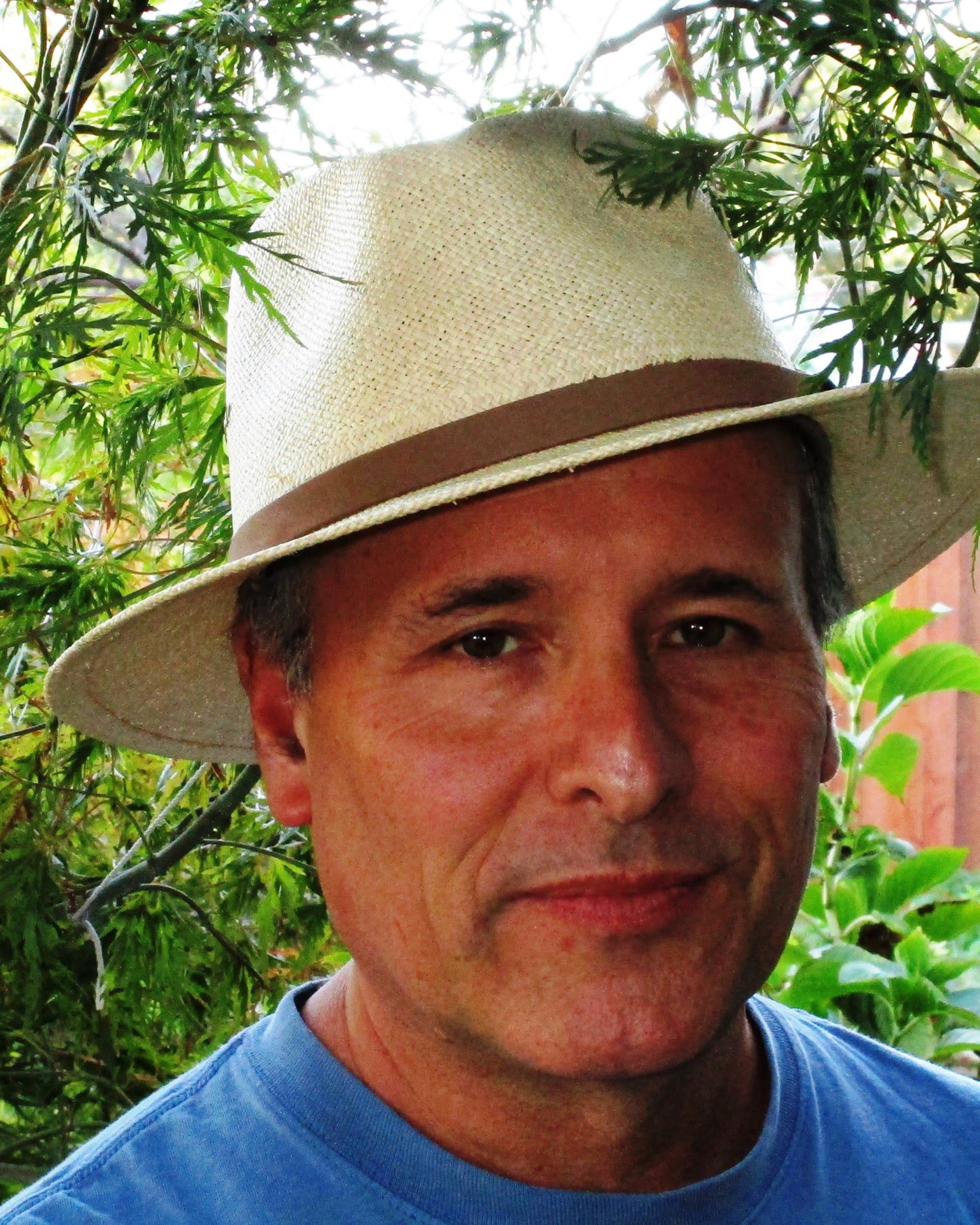 Ransom Stephens has searched for the Holy Grail in Cornwall and Wales but settled for a cracked coffee mug. He's won several awards, but they've all been named after people he'd never heard of which made for awkward acceptance speeches. The author of four previous novels on simple, non-controversial topics like science vs religion in
The God Patent
, technology vs environmentalism in
The Sensory Deception
, oligarchy vs anarchy in
The 99% Solution
, and love vs money in
Too Rich to Die
, in his latest,
The Book of Bastards
, he offers readers what they really want, a story of bawdiness washed down with a sip of moral justice.
I'm a fairly accomplished scientist and technologist, all the details at https://contact.ransomstephens.com
Contact Links:
Twitter: @ransomstephens
Instagram: @ransomstephens
Purchase Links:
a Rafflecopter giveaway