Release Date:
April 17, 2020
Publisher: Grand Canyon Press
About the Book:
Life-changing moments. Impassioned encounters. Twelve stories at the crossroads of heartbreak and desire.
When a long-lost love comes knocking, a loyally wedded rancher is tempted by old passions. A bartender wrestling with sobriety is pushed to the edge by a familiar barfly. After her husband's death, a famous composer struggles to write a single note.
From international flights to hidden grottoes and a nude beach, twelve wayward souls seek to satisfy their deepest hungers and escape their fears.
Body Language explores our often-misguided quest for happiness and connection. If you like vulnerable explorations of carnal cravings, challenging moral quandaries, and transformative self-reflection, then you'll love these heartbreaking and unforgettable portraits of people yearning for the solace of human touch.
Read Body Language to embrace all that binds us today!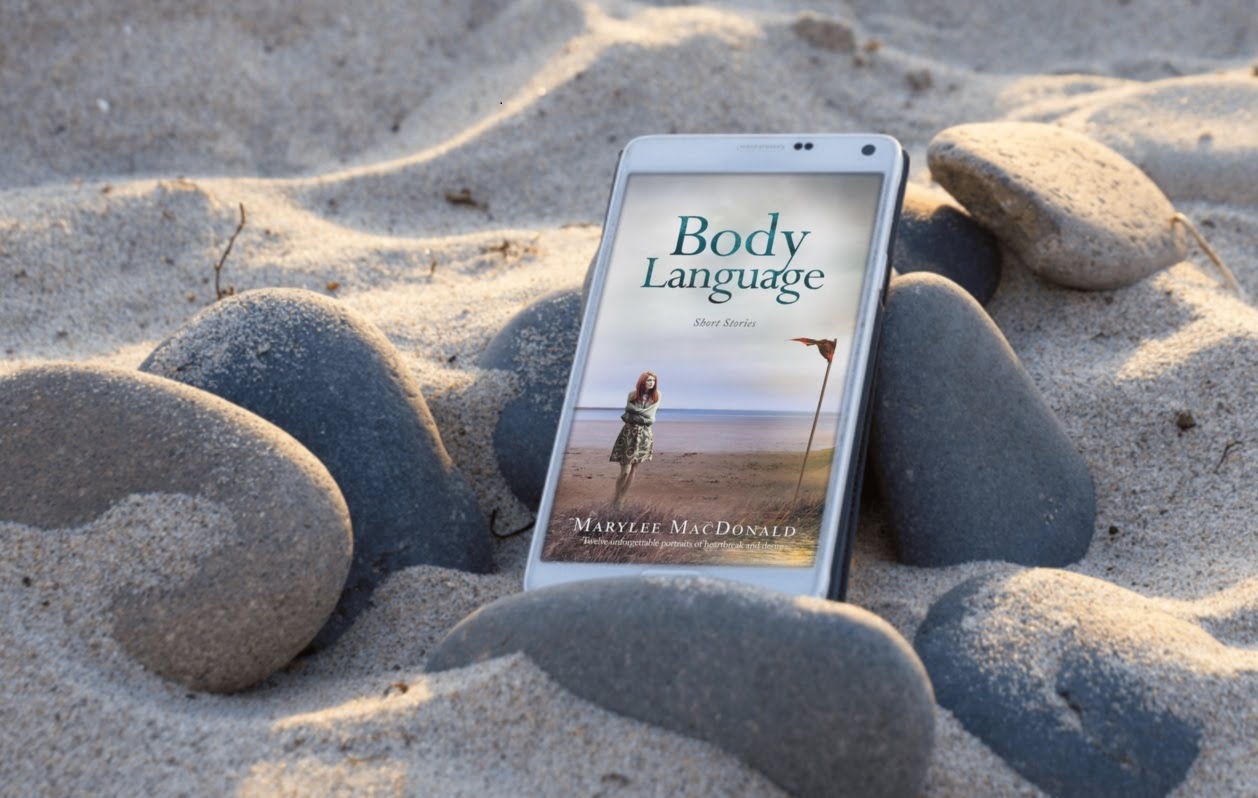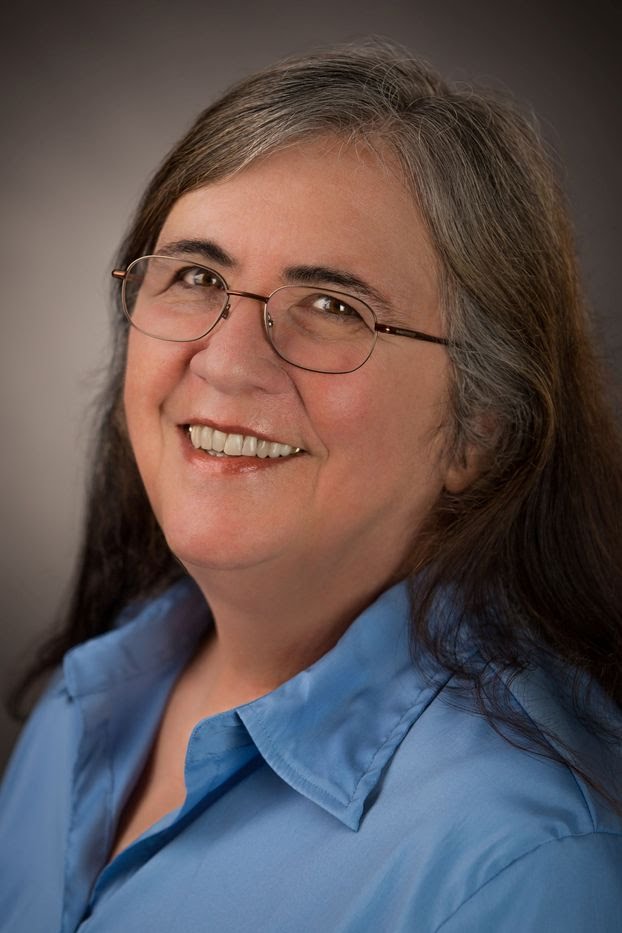 Marylee MacDonald grew up in Redwood City, California, married her high school sweetheart, and worked as a carpenter in California and Illinois. When she's not writing, she's hiking in the red rocks of Sedona, walking on a California beach, or plucking snails from her tomatoes.
Her short stories have won the Jeanne Leiby Chapbook Award, the Barry Hannah Prize, the Ron Rash Award, the Matt Clark Prize, and the American Literary Review Fiction Award. Her short story collection, BONDS OF LOVE AND BLOOD, was a Foreword Reviews' INDIEFAB Finalist, and her novel, MONTPELIER TOMORROW, was a Gold Medal winner in the Readers' Favorites annual book awards.