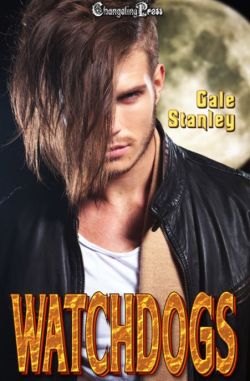 Watchdogs by Gale Stanley
BOX SET
Gay Shifters Fiction
Date Published: September 16, 2022
Publisher: Changeling Press
About the Box Set:
Cyclops (Watchdogs 1): Ray Miller was a misfit until he found his calling in the Army. But an explosion in Afghanistan took his left eye and ended his career. Set adrift, he turns to alcohol, until Sarge, an old army buddy, shows up and offers Ray a job – as an assassin. Ray's new career takes off until he falls for Jared, a cop, and finds his life is on the line. How long can he hide his secrets before the hitman becomes the target?
Remus (Watchdogs 2): Jared is having nightmares that seem all too real, and someone is stalking him. Ray suspects Sarge wants revenge, but he soon discovers a more dangerous foe is after them. How can he protect himself and Jared when their enemy is a wolf?
Odd Man Out (Watchdogs 3): Ray dreams of his wolf every night, and lives in fear of the beast. Remus is the only man who can help Ray control his inner wolf. But if they connect will Jared become the odd man out?
About the Author: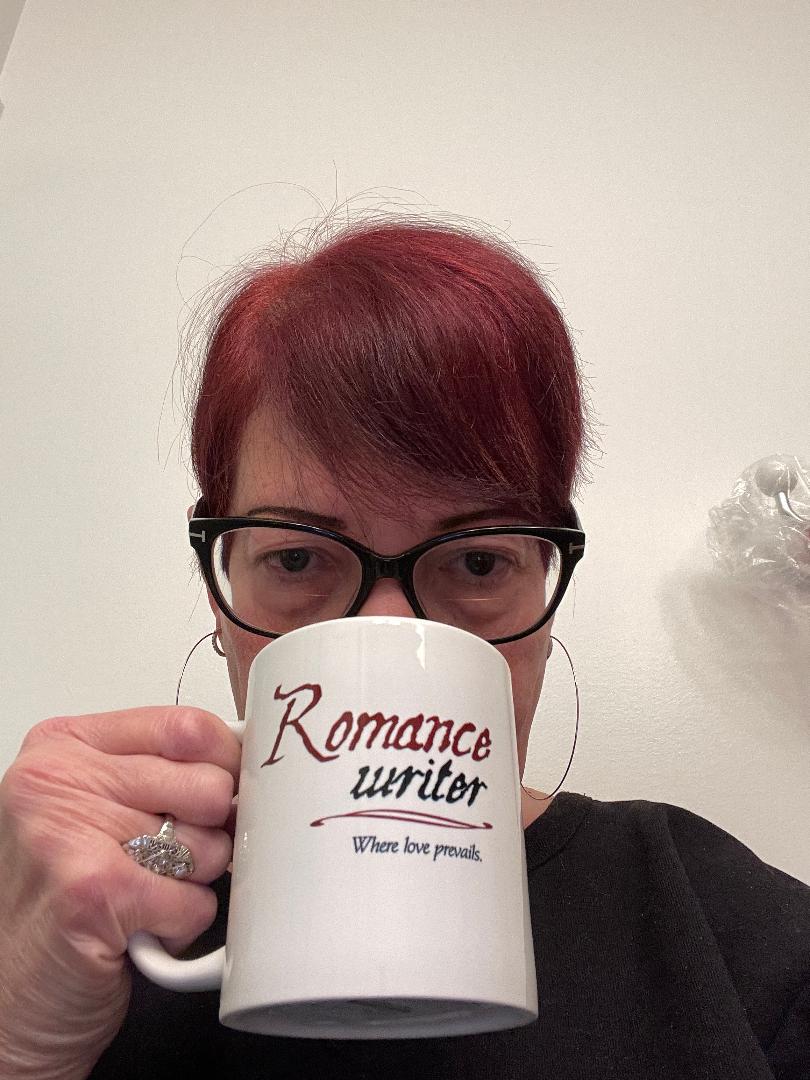 Gale Stanley grew up in Philadelphia PA. She was the kid who always had her nose in a book, her head in the clouds, and her hands on a pad and pencil.
Some things never change.
Contact Links:
Purchase Links: