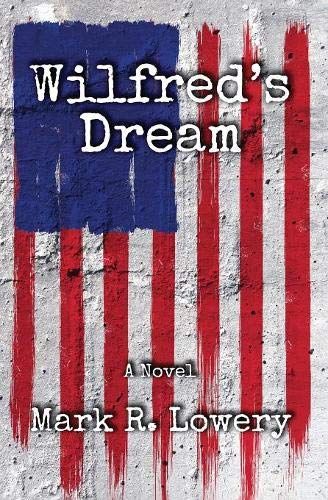 Date Published:
September 7, 2019
Publisher: Black Opal Books
About the Book:
Decades after migrating north to Cleveland, Ohio, from rural Louisiana, Tobias Winslow has made an uneasy peace with the past, including his own mistakes that led to a prison stint. News of a murdered son, and the daughter that son left behind, forces Tobias to reassess his past and restructure his plans for the future. Christian Taylor and Joey Breaux, meanwhile, are college students who have vastly different worldviews, but are drawn together by an appreciation of family. All three—Tobias, Christian, and Joey—are unknowingly tied together by a disappearance in Louisiana decades earlier.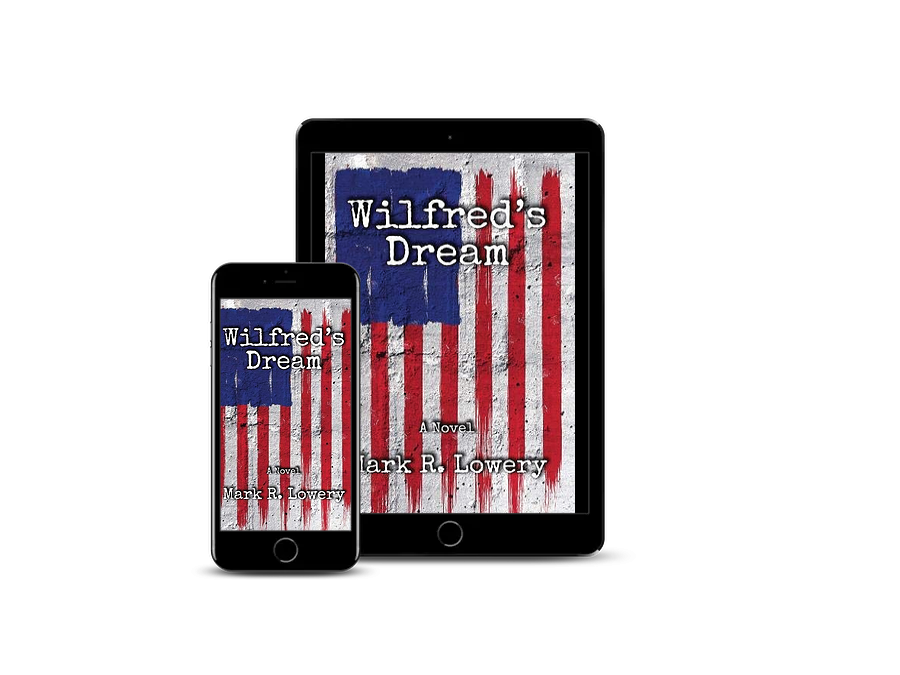 Read an Excerpt from the Book:
What Willie suffered happened decades ago, his disappearance never solved, so why was Tobias dreaming about it now?
Vernita looked past her plate of eggs, grits, and ham. To one side of her, a woman shoveled food into her mouth, not looking away from her plate. At the other end of the table, an aide fed another woman.
"Open up," the aide instructed before placing a spoon with a small amount of applesauce into the woman's mouth. "Good. That's good."
Vernita clenched her fists, gritted her teeth, and began breathing heavily. She abruptly stood and glanced across the cafeteria. Then she knocked the items off her tray unto the floor. "He ain't coming back!" she screamed. "They kilt my son! They kilt Wilfred!"
Several aides rushed over and wrestled her to the ground. One of the aides signaled for a strait jacket.
About the Author: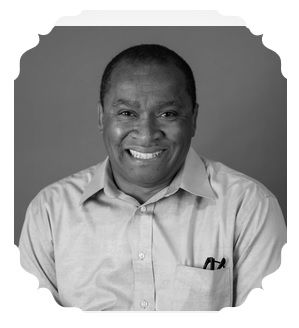 Mark R. Lowery has worked for newspapers and magazines across country.
The son of a preacher who seemingly never unpacked his bags, Mark lived in five states before reaching high school. It was during those many upheavals that he sought solace in reading and writing.
The public library became and remains one of his favorite places. After graduating with a communications degree from Rowan University in New Jersey, he took a series of jobs writing and editing for magazines and newspapers, including the Detroit Free Press, New York Newsday and the Cleveland Plain Dealer.
Currently, Mark resides in Shaker Heights, Ohio.