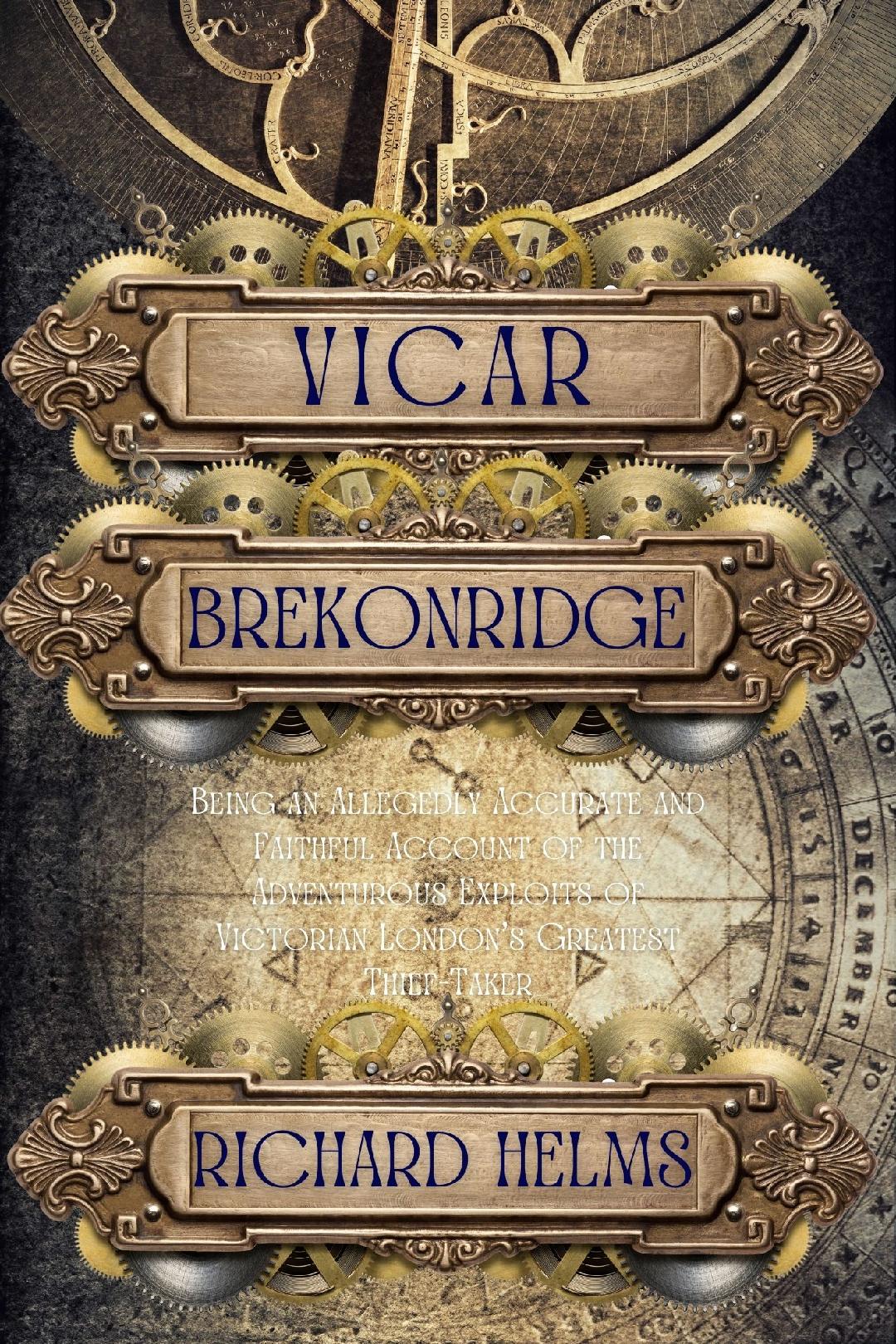 Historical Mystery
Date Published: 10-23-2023
Publisher: Level Best Books' Historia Imprint
"In a seamless blending of historical fact and narrative skill, Richard Helms reimagines the sensational case of Daniel M'Naghten, whose 1843 murder trial set a precedent that reverberates to this day. Helms has crafted a thoroughly gripping historical mystery that will leave readers eager to hear more of the "notorious thief-taker" Vicar Brekonridge.
—Daniel Stashower, Edgar Award Winning Author of American Demon
About the Author: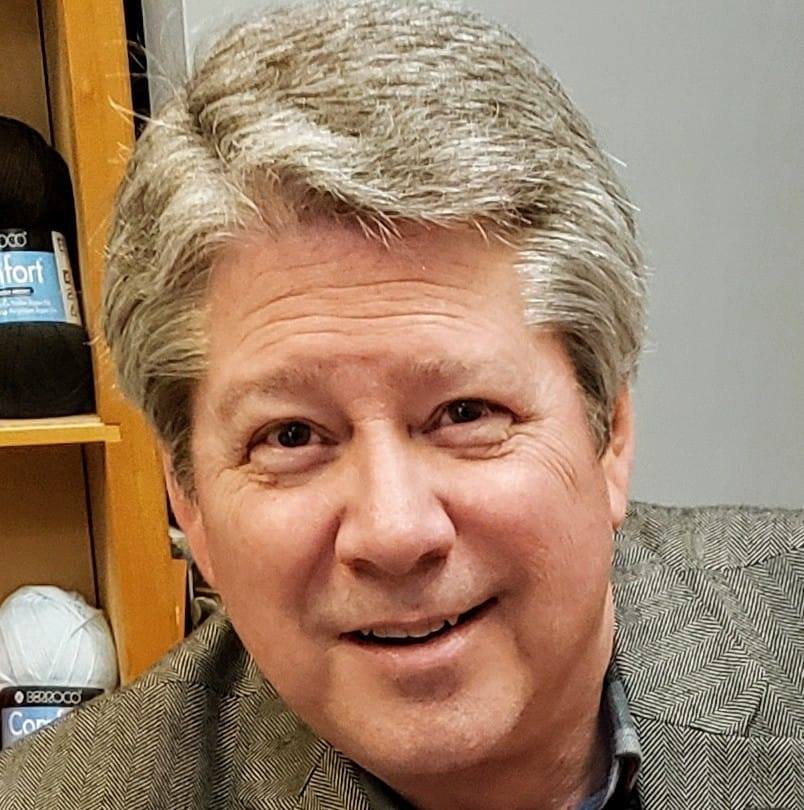 A lifelong North Carolinian, Richard Helms retired from active practice as a forensic psychologist in 2005, after working in the field for over two decades. At one time, he was the only court psychologist covering four counties in NC. A court-recognized expert in sex crimes and the psychology of sex offenders, mystery writing was an easy transition and a logical next step after Helms left his professional career to become a college professor in Charlotte. He retired from teaching in the summer of 2016 to become a full time writer. Helms has twenty-two novels in print.
Besides writing, Helms loves gourmet cooking, woodworking, traveling, simracing, amateur astronomy, playing with his grandsons, and rooting for the Carolina Tarheels and Carolina Panthers. For a peek at his non-writing life, check out his other website at www.rickhelms.com
The parents of two grown children, Richard Helms and his wife Elaine live in Charlotte, NC.
Contact Links: