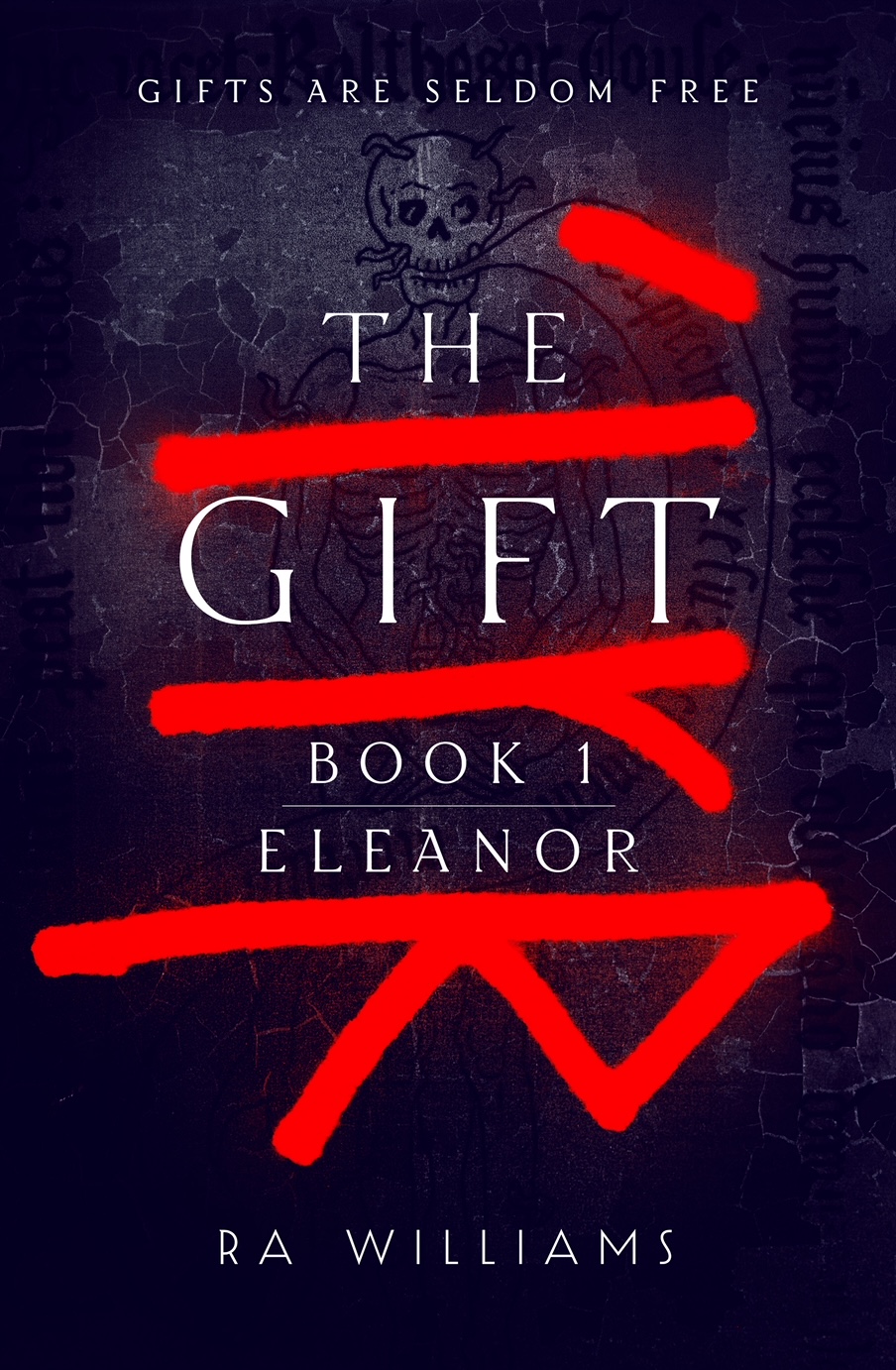 The Gift by R A Williams
Book 1: Eleanor
Adventure/Gothic Horror/Historical Fiction
Date Published: 09 December 2021
Publisher: whitefox
About the Book:
A lush historical adventure that's equal parts Gothic horror as it is tale of lost love, The Gift: Eleanor is the first in an exhilarating new trilogy that takes you from Titanic to the trenches of WWI, and Honduran shipwrecks to ancient crypts in the heart of London.
The North Atlantic, 14 April 1912. Amid the chaos of the sinking Titanic, a young Eleanor Annenberg meets the eyes of a stranger and is immediately captivated. As the ship buckles around them, she follows him down into the hold and finds him leaning over an open sarcophagus, surrounded by mutilated bodies. She catches but a glimpse of what lies within before she's sucked into a maelstrom of freezing brine and half-devoured corpses.
Elle is pulled out of the water, but the stranger – and the secrets she stumbled upon – are lost. Unintentionally, however, he leaves her a gift; one so compelling that Elle embarks on a journey that pulls her into a world of ancient evils, vicious hunters and human prey to find the man who saved her that fateful night. From trench warfare at Cape Helles in 1915 to a shipwreck in the tropical shallows off the Honduran coast, from a lost mine beneath the towering Externsteine in a Germany on the verge of war to the gothic crypts of Highgate Cemetery in London, Elle gets closer to a truth she has sought for most of her life. But at what cost? Gifts, after all, are seldom free.
An immersive gothic story spanning decades, The Gift is a compelling read that weaves the supernatural of Dracula with the adventure of Indiana Jones.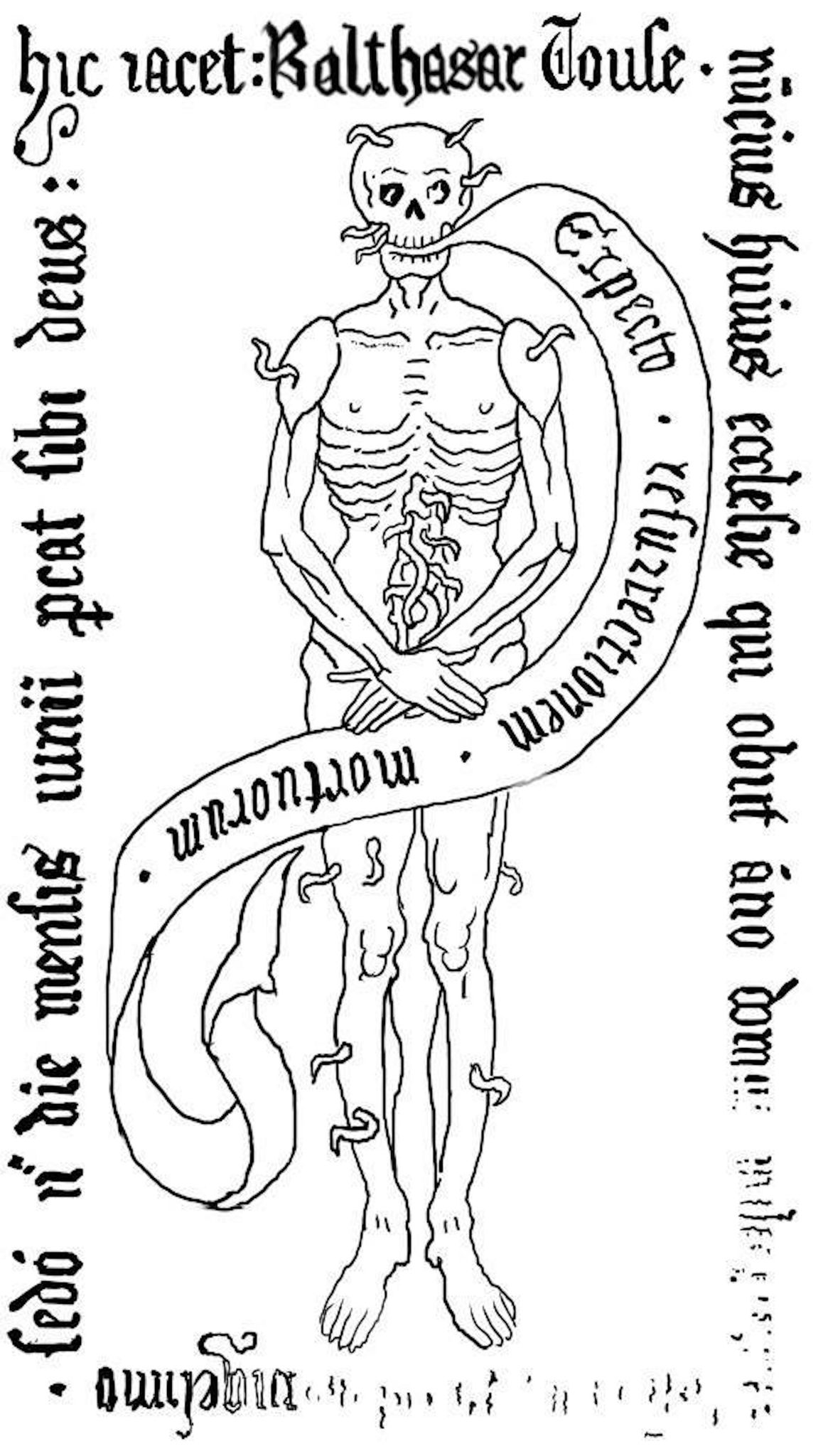 About the Author: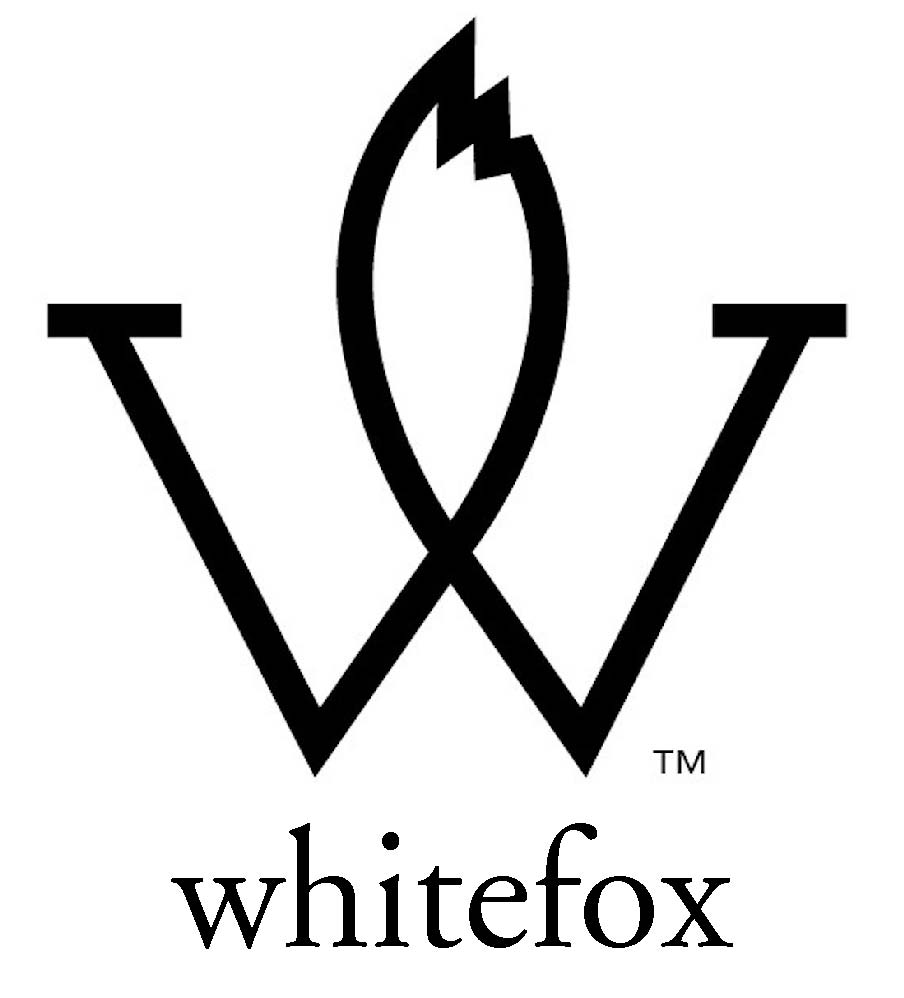 R A WILLIAMS lives by the Mediterranean with his wife and their one-year-old boy. The Gift was born in Sherman Oaks, California, sussed out in Pimlico, England, and relocated on the Costa Brava, Spain, where Williams writes to this day amidst twelve cats who pay him never no mind. Previously in fashion, Williams has dressed A-listers across the globe. In his spare time, he enjoys painting miniatures and dioramas with an emphasis on pre-World War Two Europe and Pacific Rim. You can find him on socials @rawilliams_author
Contact Links:
Purchase Links:
a Rafflecopter giveaway