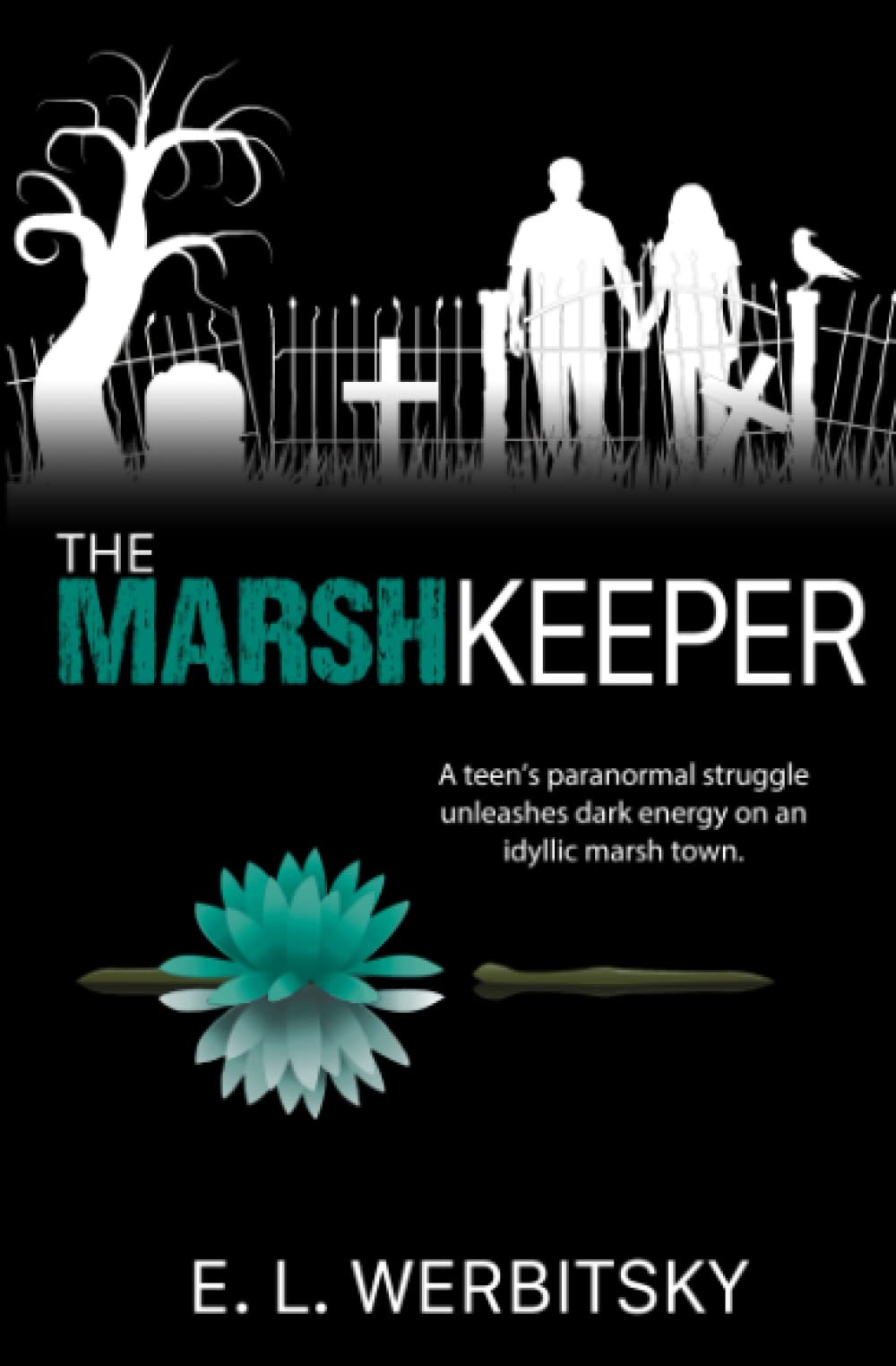 Young Adult / YA Fantasy / Mystery
Date Published: March 2023
Publisher: ‎Fire & Ice Young Adult Books
Some secrets aren't meant to be shared...
About the Book:
Sixteen-year-old Calvin Hughes can see human energy and in that revealing light learns the best and worst of the people around him.
He tells no one what he sees, until a young girl vanishes beneath the marsh and the truth behind her tragedy is too disturbing to hide.
But when enchantments lure Cal toward the haunted waters and his sole confidante betrays him, Cal discovers the danger of knowing too much and the price for sharing secrets, especially one that could change the world.
About the Author: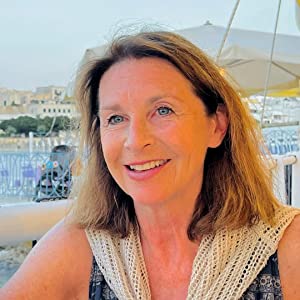 E. L. Werbitsky is a freelance writer and former news journalist whose work has been published in print and online publications, podcasts and literary journals. She resides in Buffalo, NY where she enjoys lake effect snow and, of course, the Bills. In 2022, she founded Buffalo Books & Brews, an organization that brings local readers and writers together.
Contact Links:
Purchase Links: