Published Date:

May 22, 2020
Publisher: INtense Publications LLC
About the Book:
As they journey into the land of the Jini, Ihva grapples with her divinely-appointed role and Jasper struggles to resolve the fearful nature of his existence. With things at home deteriorating and Gant on the brink of war, Ihva presents a solution, and Jasper must decide how far he's willing to go to see his purpose through.
With the world upending and their feelings dividing them, can Ihva and Jasper find a way to reconcile their differences to overcome the Shadow's conquest?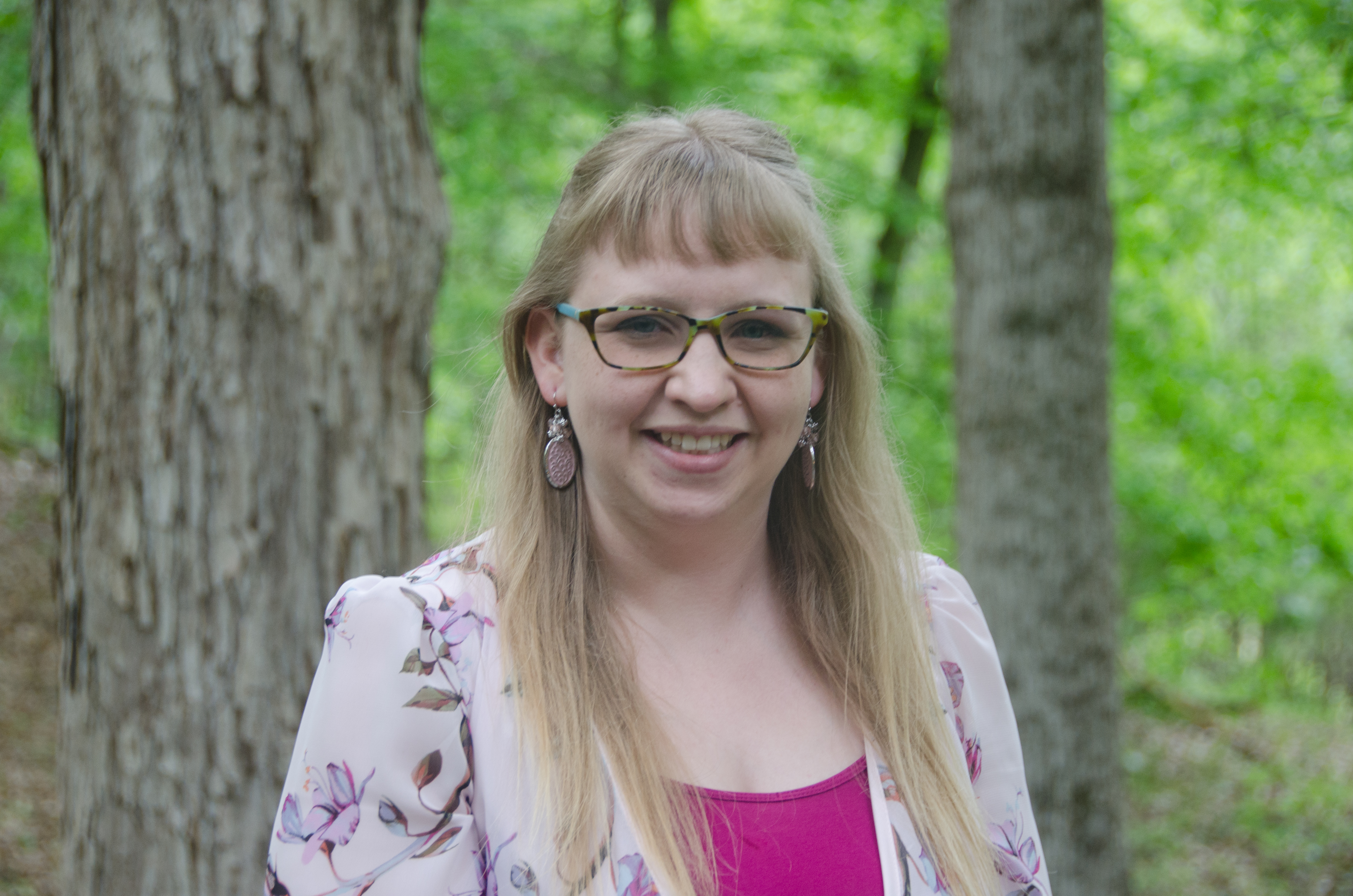 Lauren C. Sergeant, author of the Children of the Glaring Dawn series, adventures through life as a wife, mother, author, and assistant property manager. Having dabbled in over a dozen languages and taken more than a handful of international trips, she expresses her fascination with people in the novels she writes. The relationships of her characters with each other and with themselves draw readers into her keen attentiveness to what it means to be human. She spins epic tales of love, humor, and struggle, but in the end, she is just another individual on this quest called life.