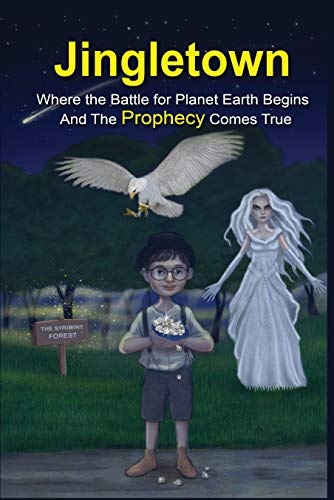 Where the Battle for Planet Earth Begins and the Prophecy Comes True
Sci-Fi Adventure
Published: August 2020
Publisher: Parakletos Publishing
About the Book:
Jingletown is a family-oriented adventure, also a fantastical adventure foretold by his grandfather.
When eight-year-old Thomas Estrella leaves 19th-century Portugal for the United States with his father after the death of Thomas' mother, he takes with him the legacy passed to him by his grandfather, the lore of a fantastical struggle for the earth's soul for which Thomas will take up the mantle against the sinister forces led by the White Witch. The key to the powers for victory are held in the diamonds bequeathed to Thomas by his grandfather, and his new home in Jingletown is ground zero for the war between good and evil. Can Thomas finally win the long-dormant battle for human kind, and save "planet earth" from total rule by the White -Witch's malevolent forces?
Fun Fact:
Jingletown is a real place in American History located in Oakland, California.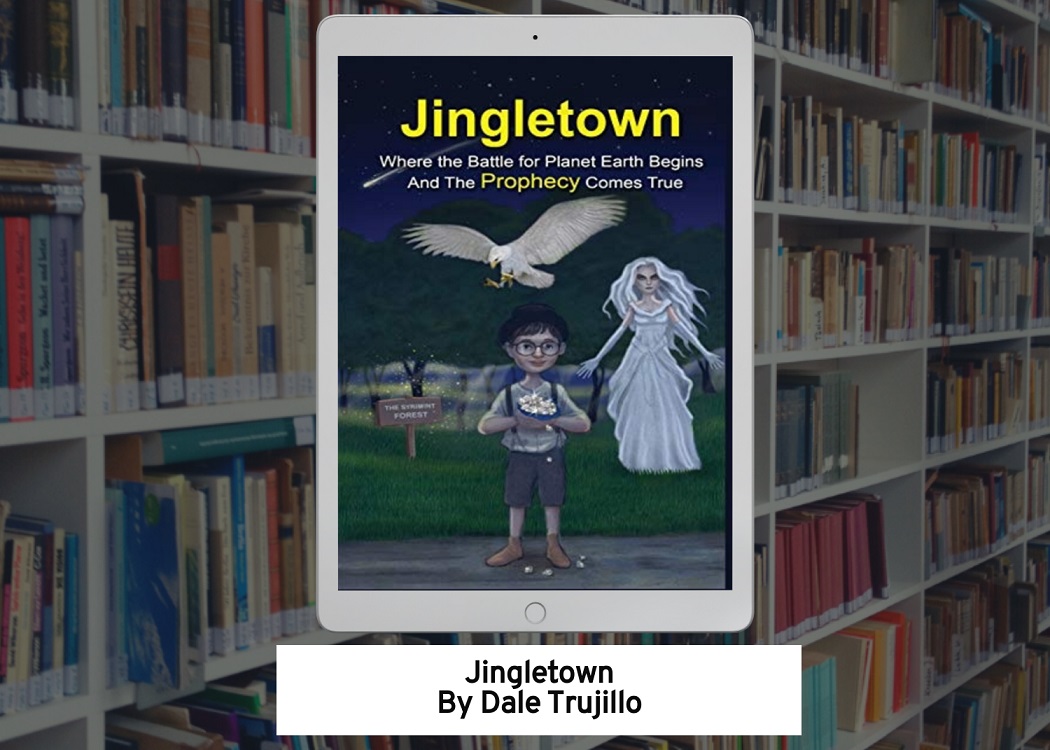 About the Author: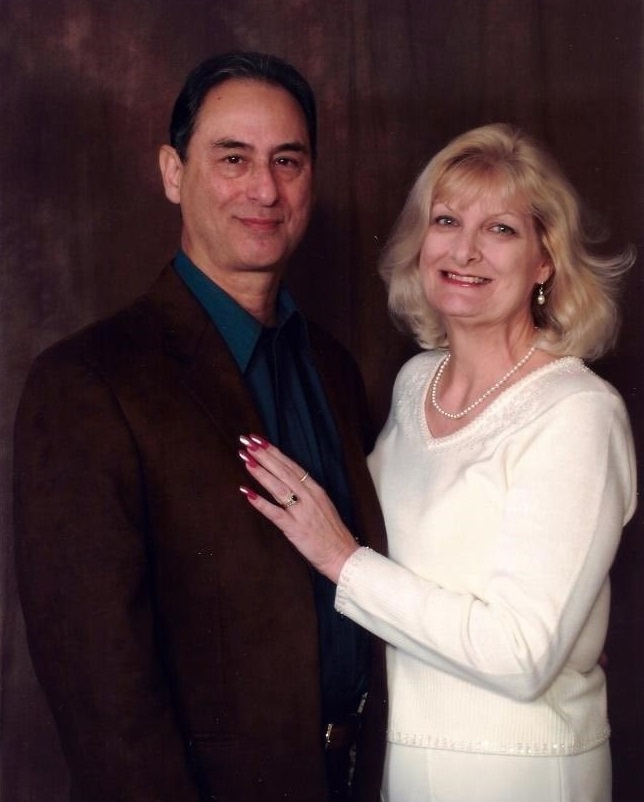 Dale Trujillo is a Vietnam Veteran and retired baker, a job he had since 1967. He wrote his biograhpy - Jesus Comes to Jingletown. His books can be purchased on amazon.com and other online retailers.
Contact Links:
Purchase Links: